America's Great Loop Adventure, page 9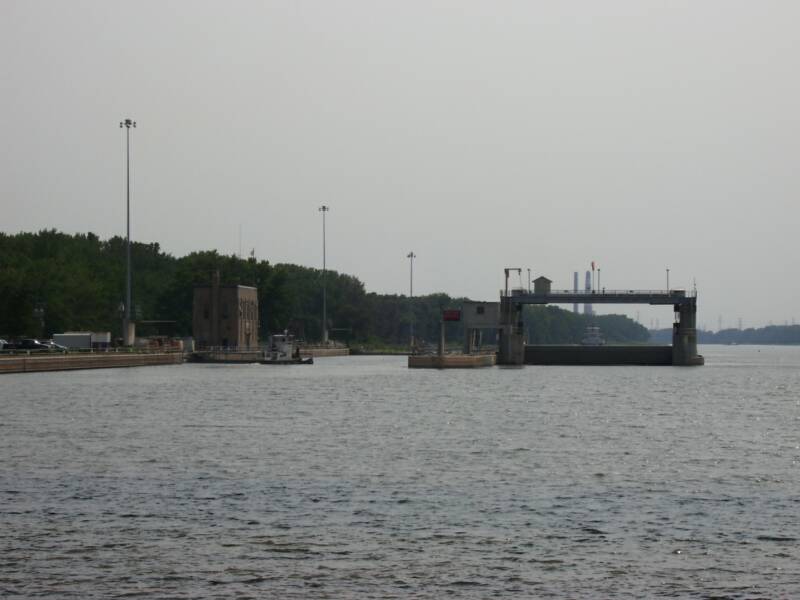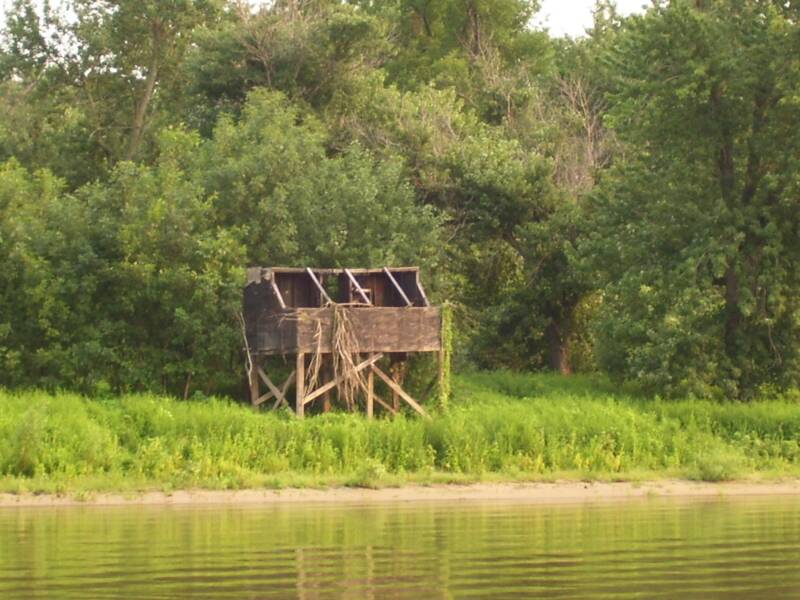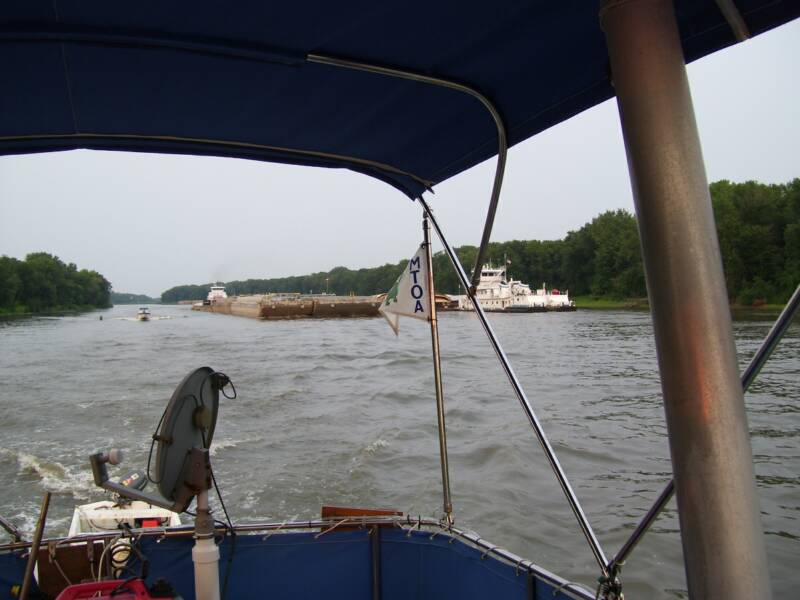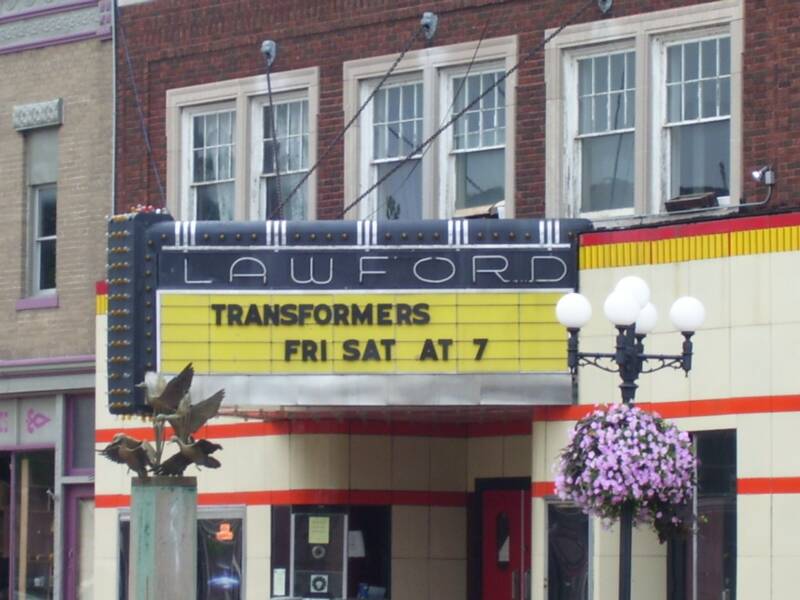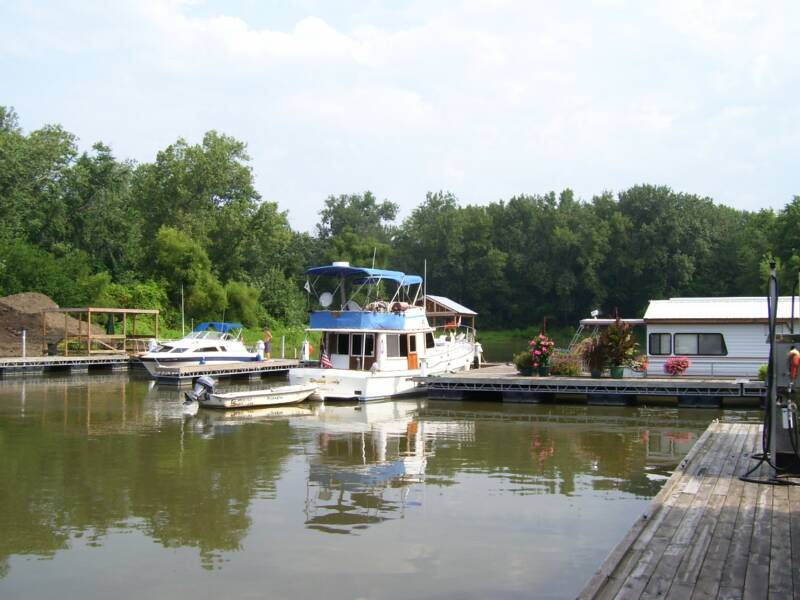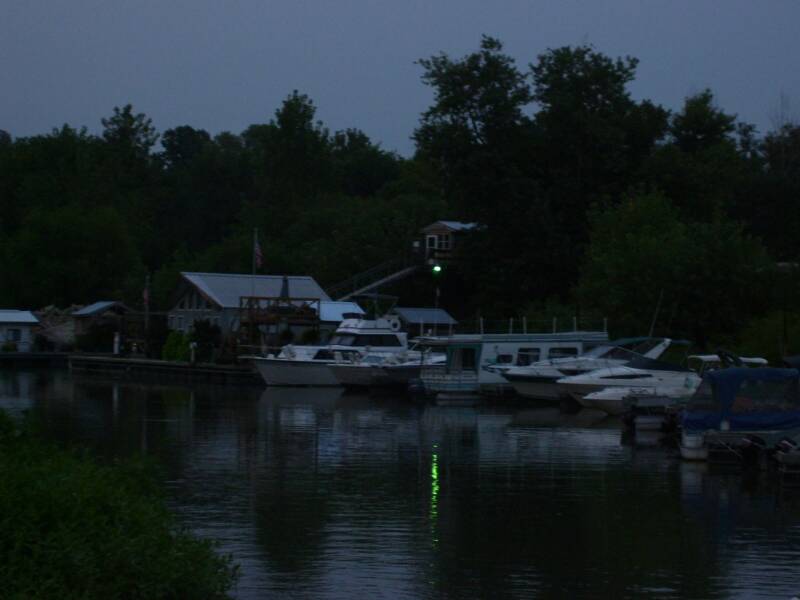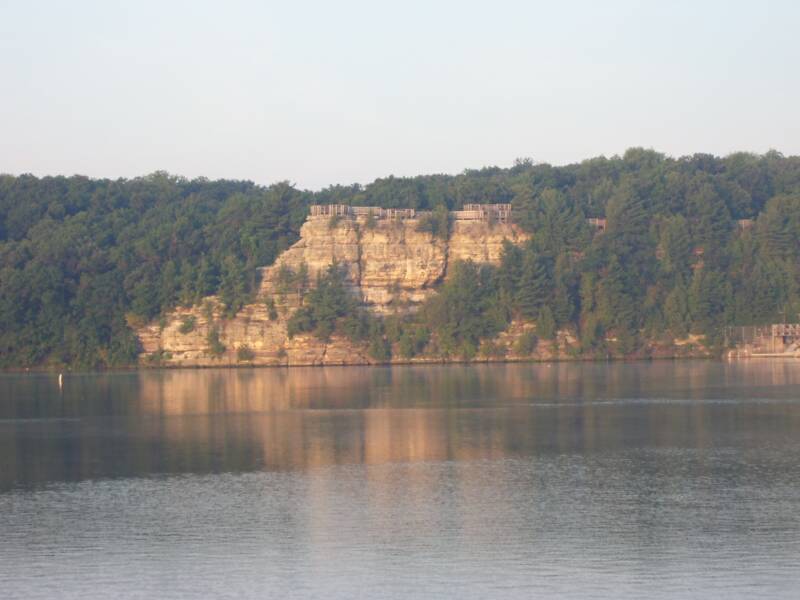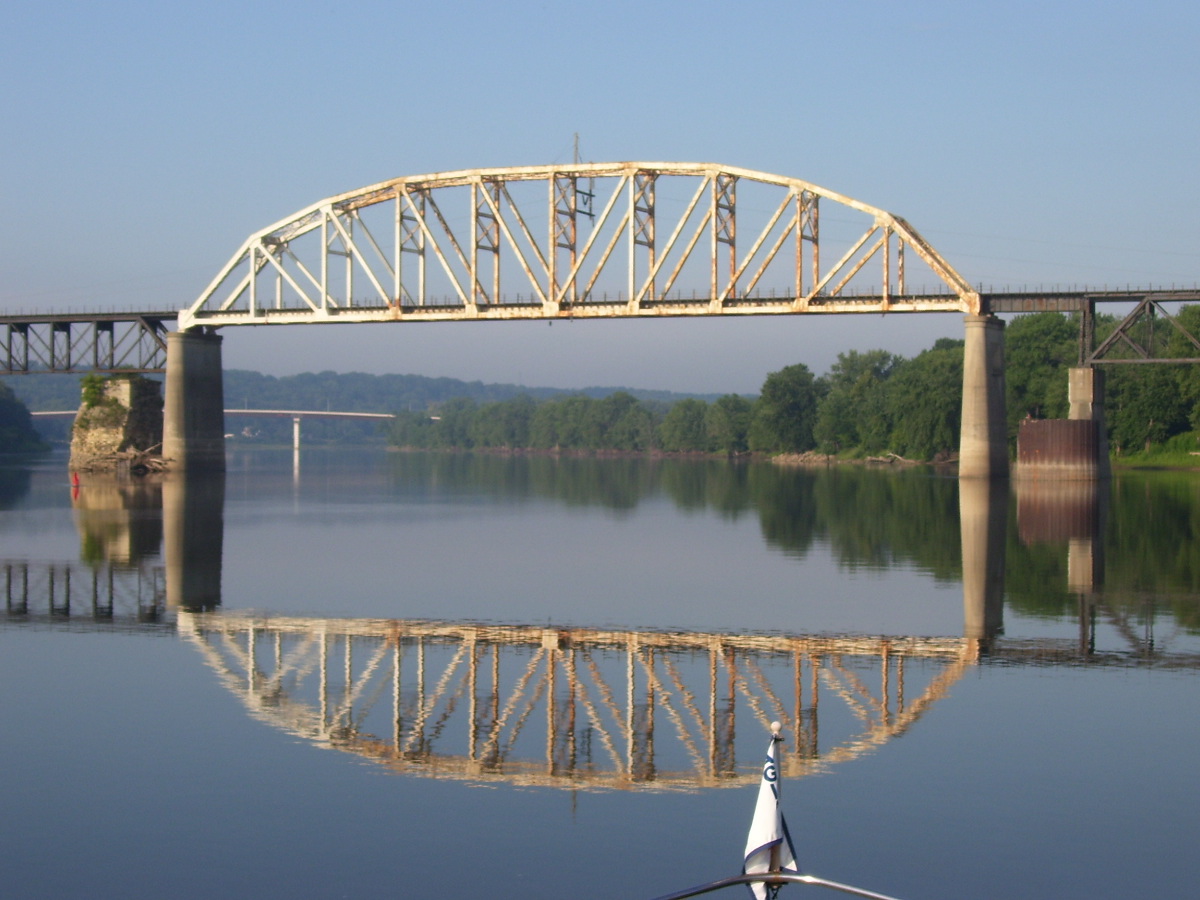 This is Starved Rock. Apparently, some indians starved off their enemy who took the high ground, by surrounding the rock and not letting supplies in.

This is the damn were we waited for SIX HOURS! at anchor.. waiting , watching, hair cutting, cleaning, putzing on the boat. Kinda put a damper on todays travel plans.

Still lots of barge traffic

It was almost dark when we finally got to Tall Timber marina.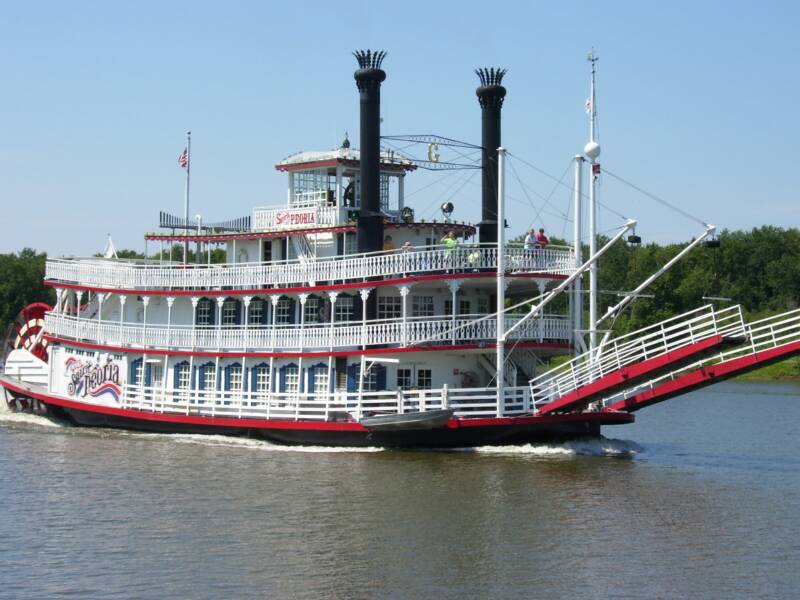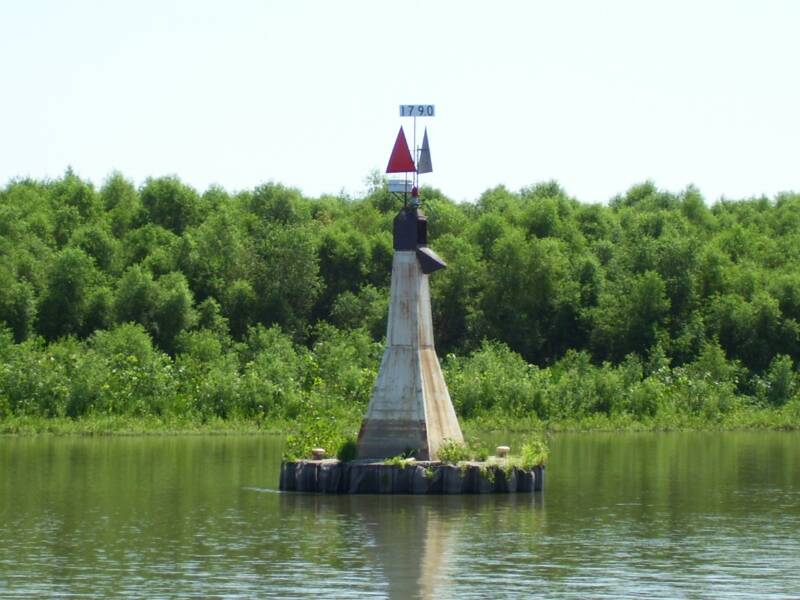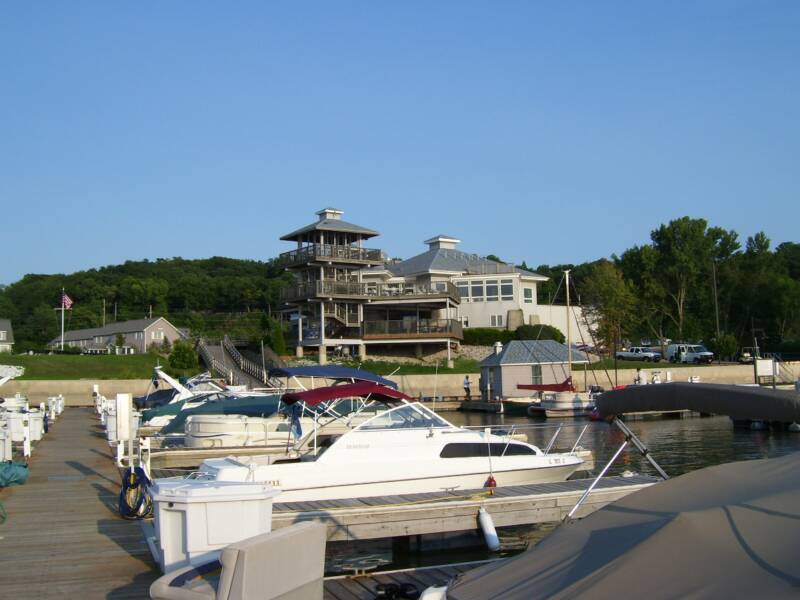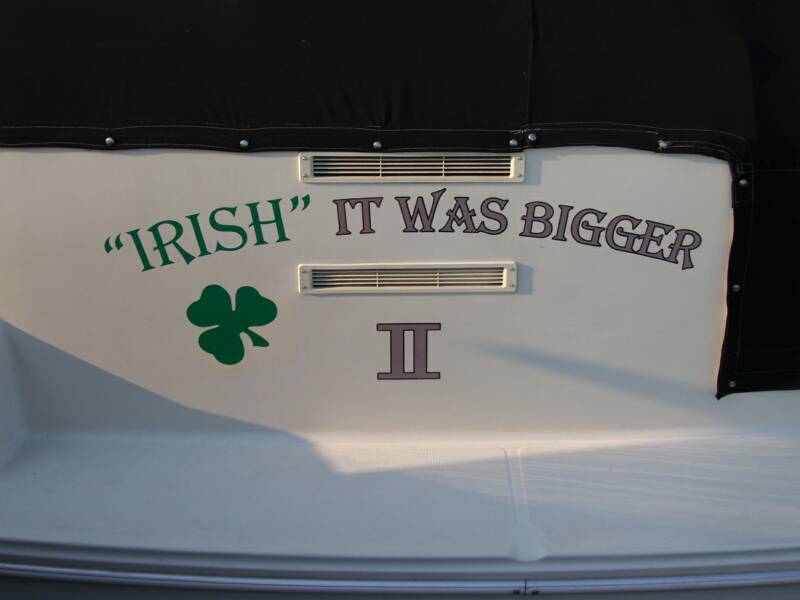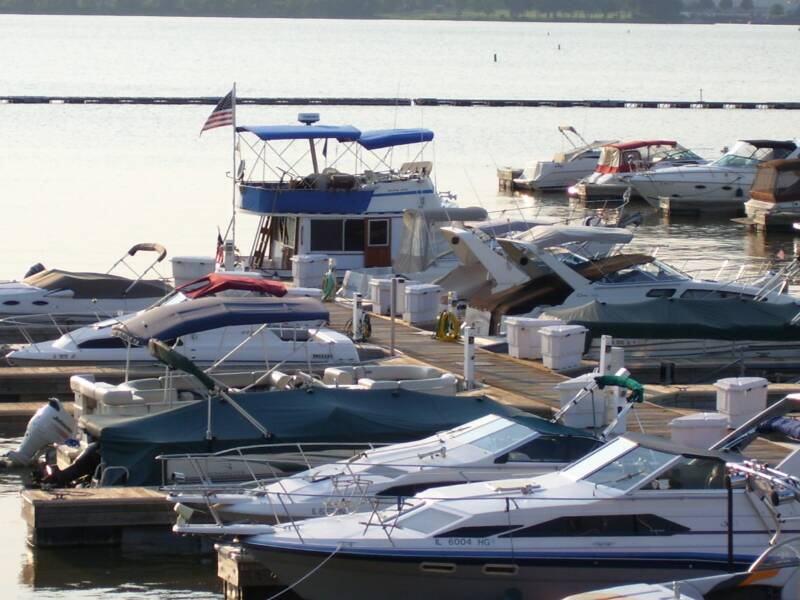 Peoria Lake had strange looking markers.

Spent the nite at East Port Marina. nice spot.

Nestled among all these smaller boats, we looked very "yachtish", huge in fact.

8/14/07

Stormy weather in the Am, kept us at the dock till noon.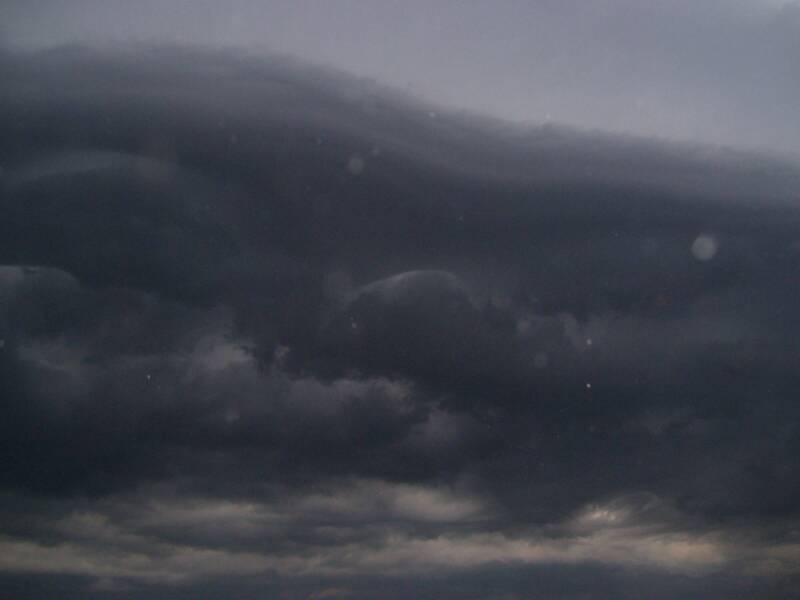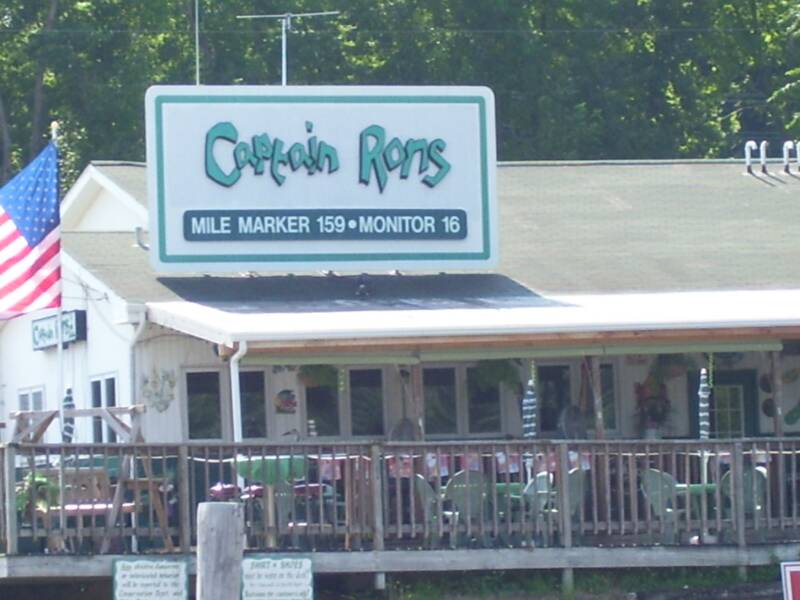 This stormy front came thru, but it lookded worse than it was. Some wind and rain,and about an hour later we where on our way.

Right of way has a whole new meaning on the river.

Unfortunatly, Capt. Ron was not here.

8/15/07

Before we took off to Beardstown, we walked the short 3 blocks to town for a $5 breakfast and an atm, and of course, transformers was playing here too.

Tall Timbers is a neat , clean, but small marina. Very protected.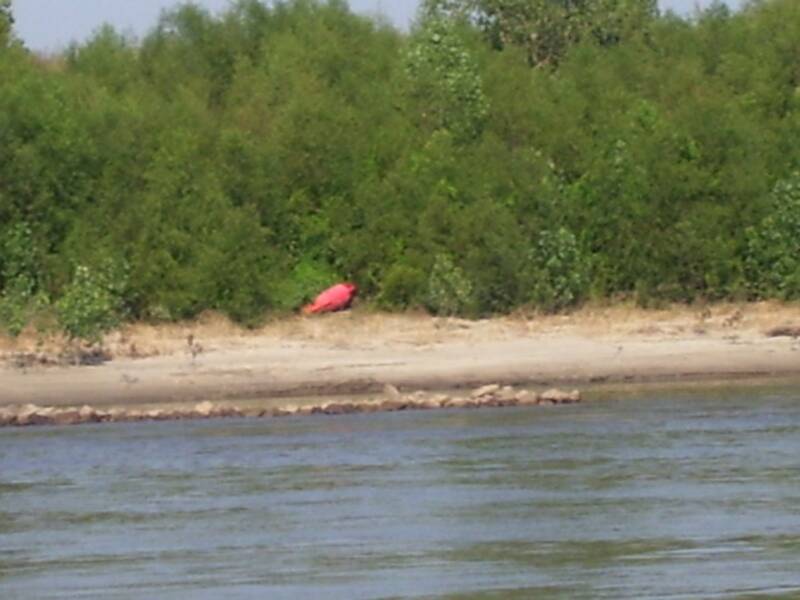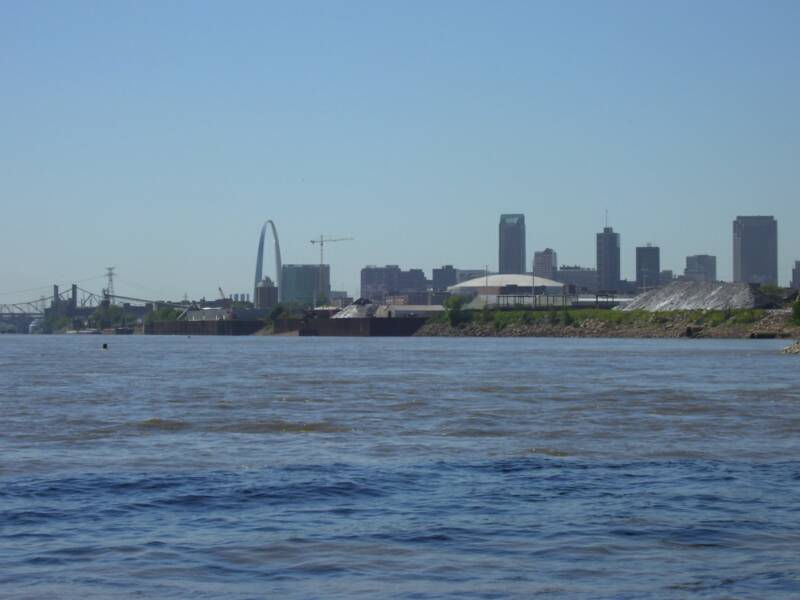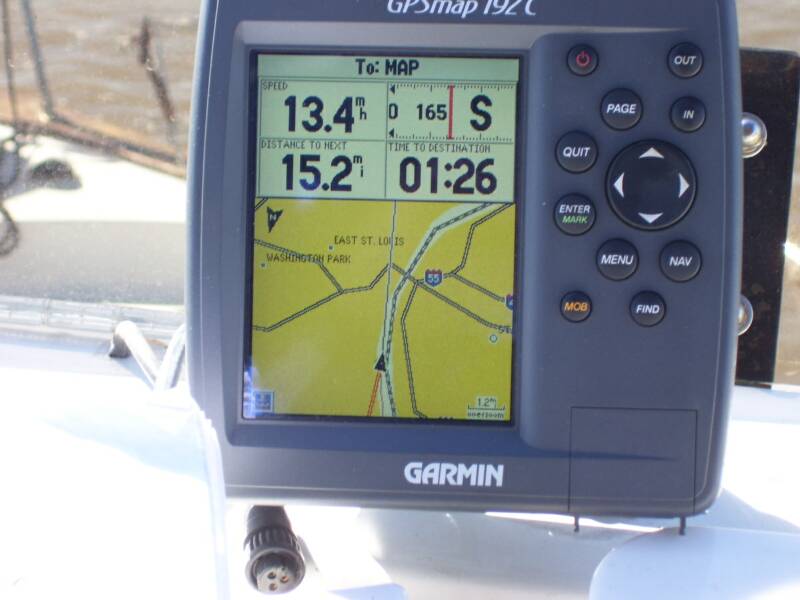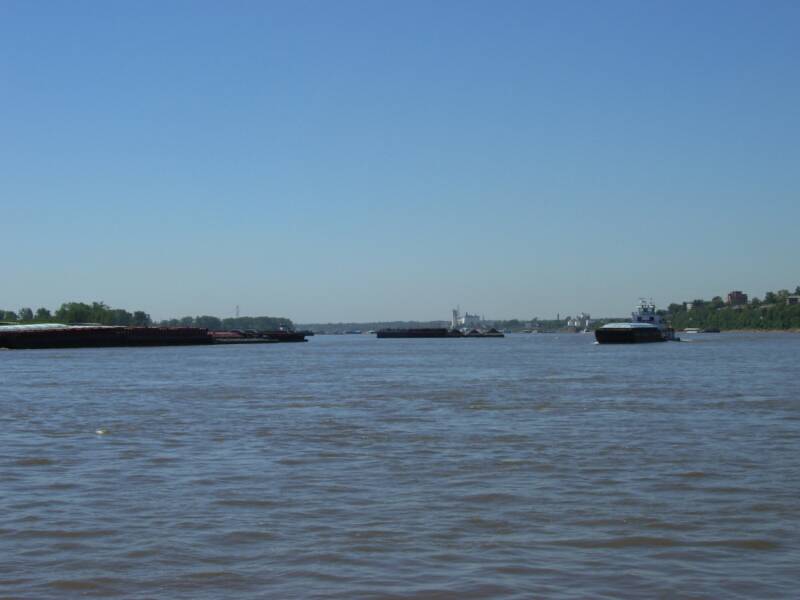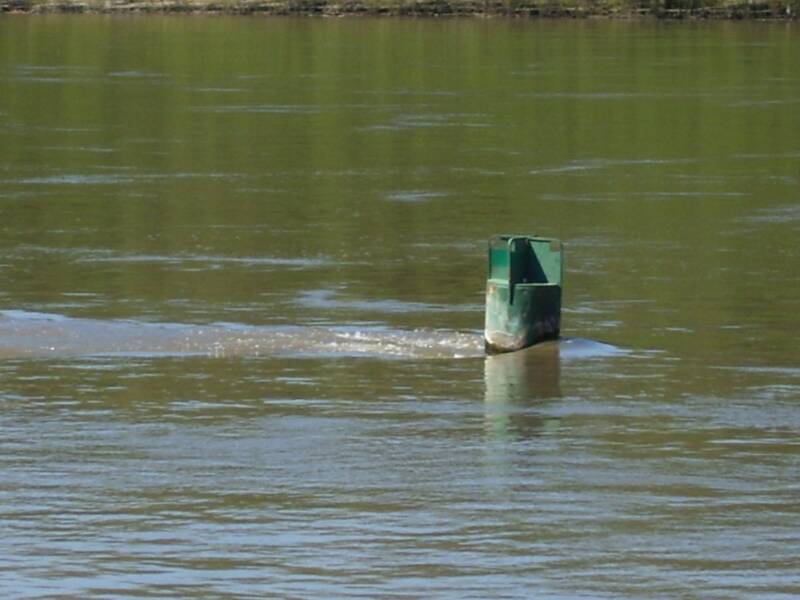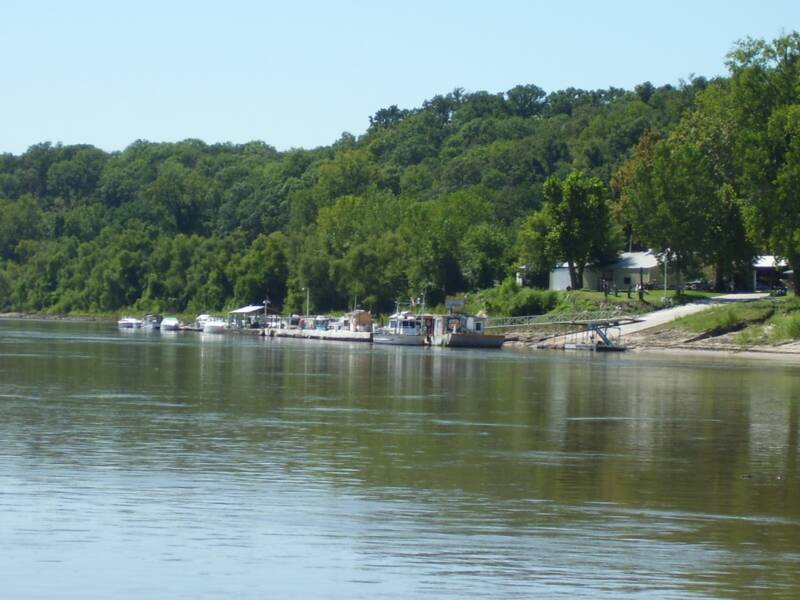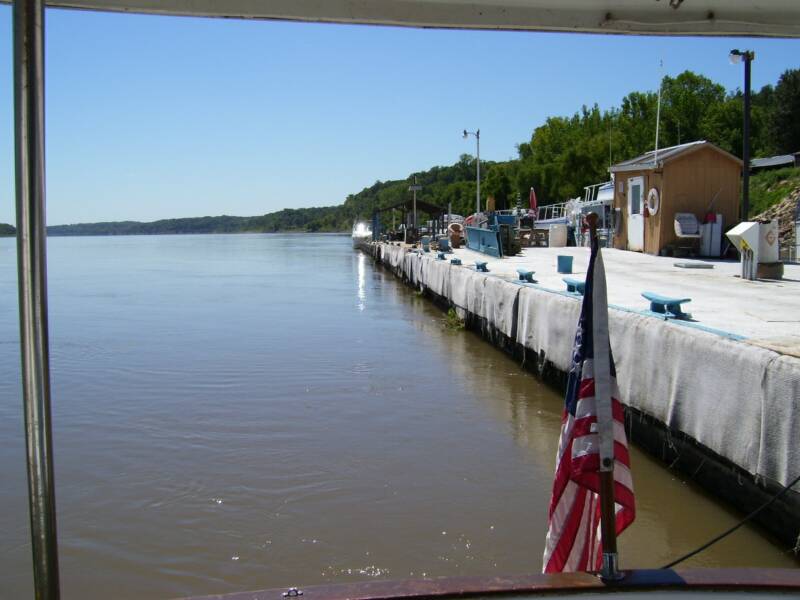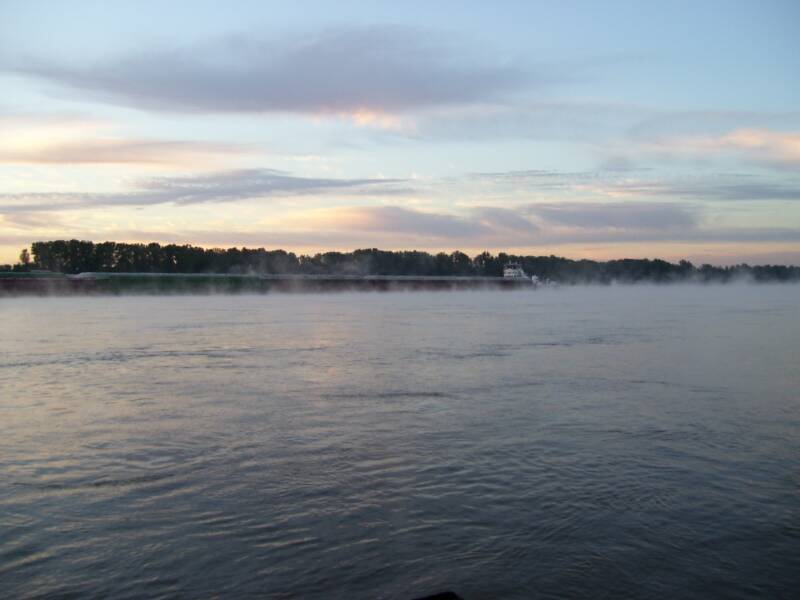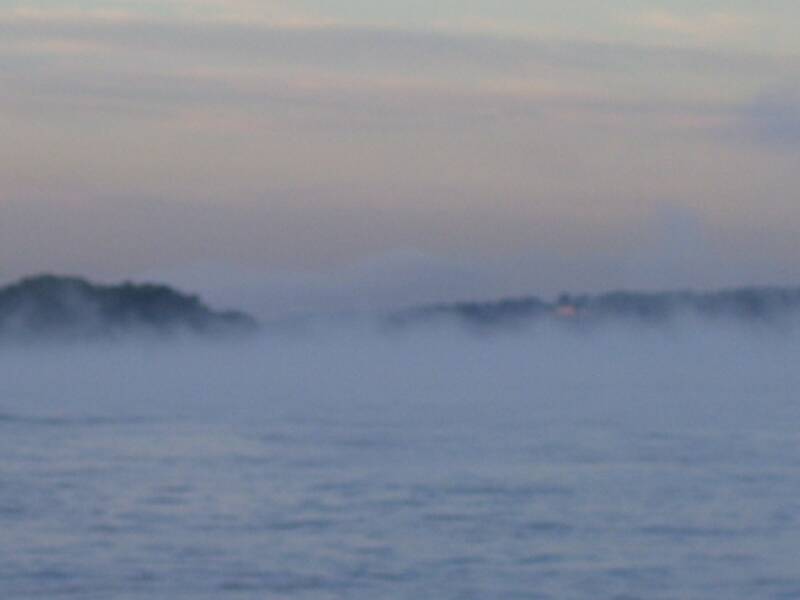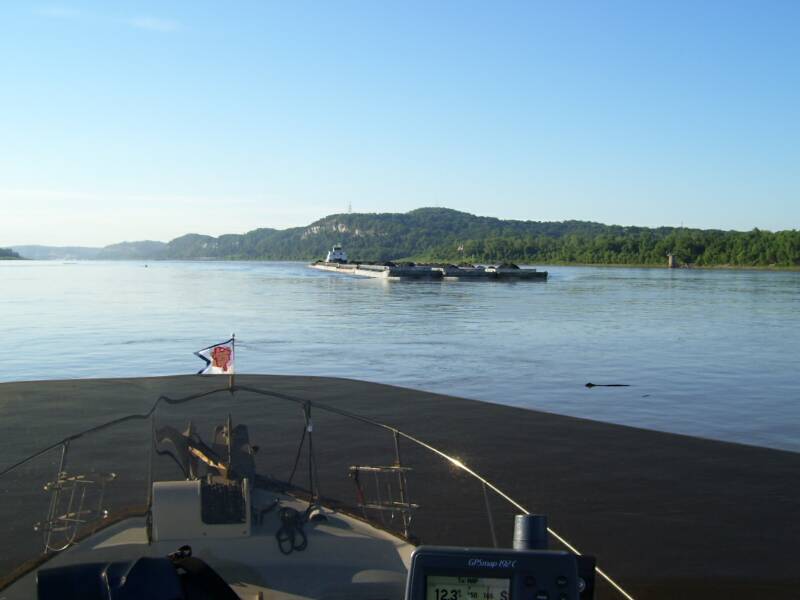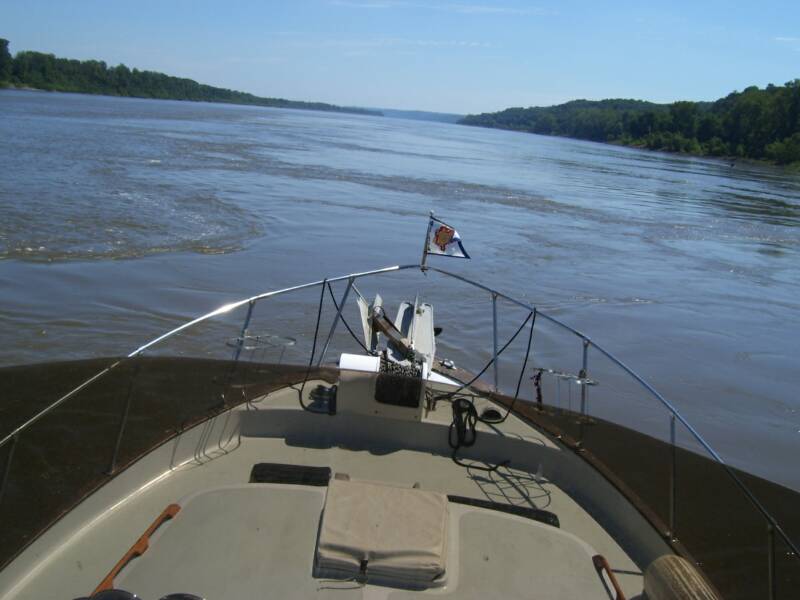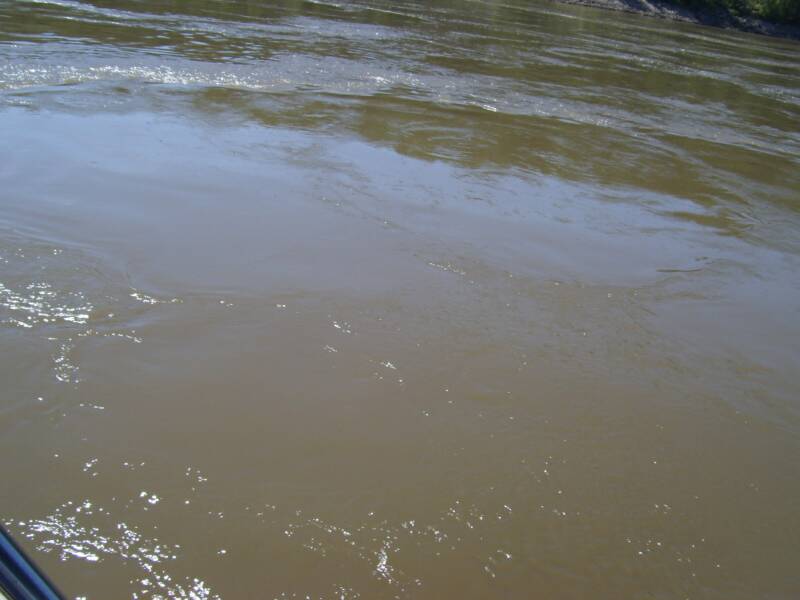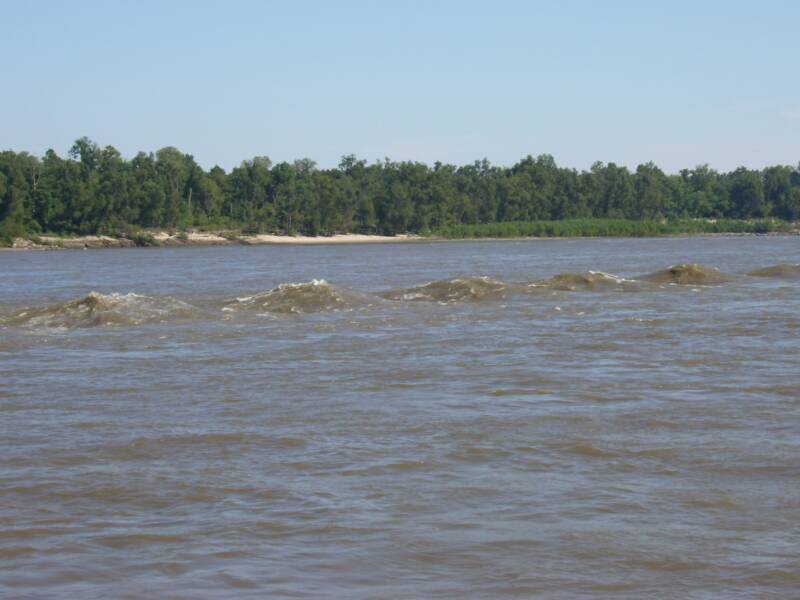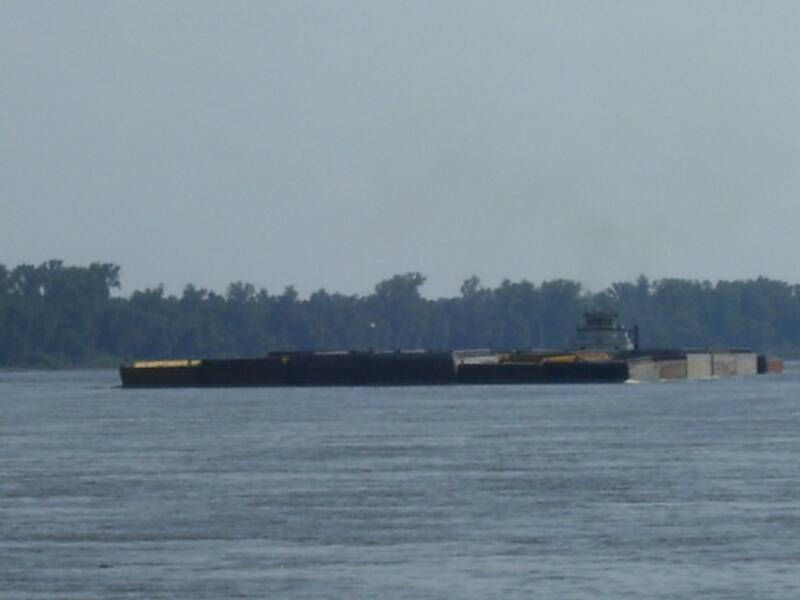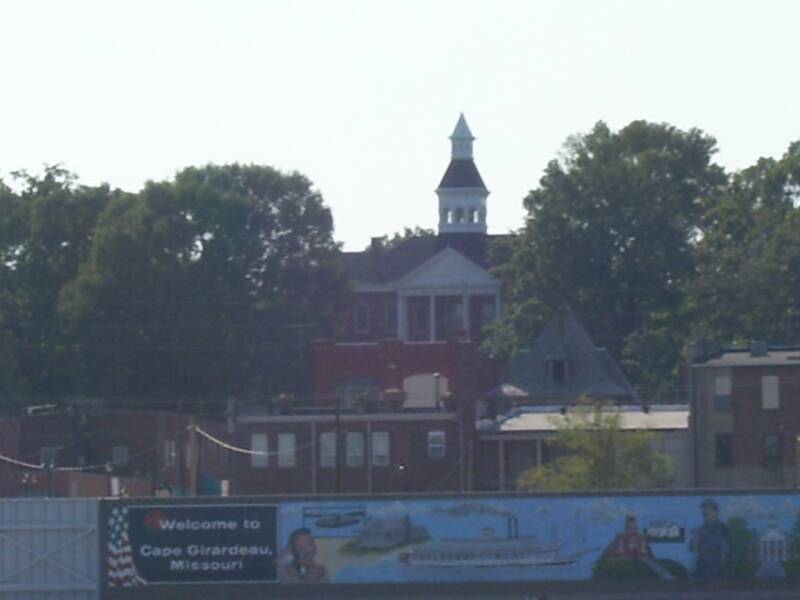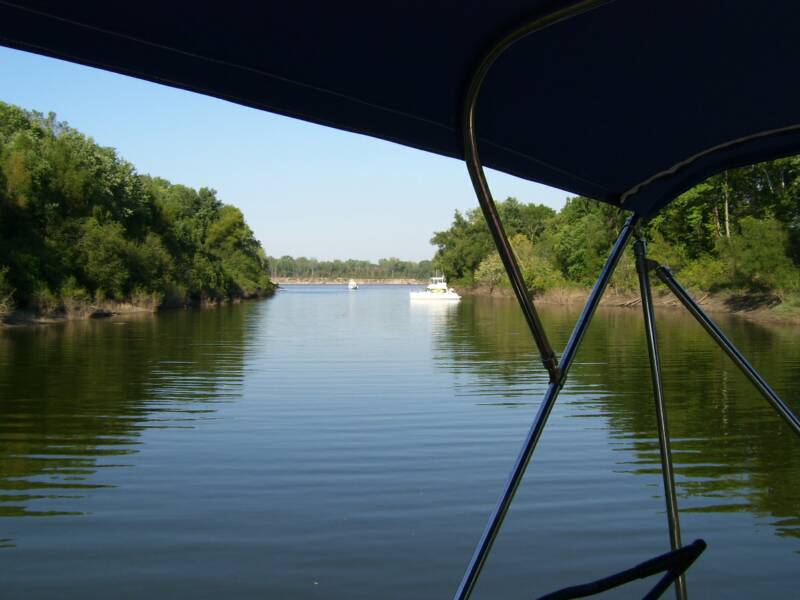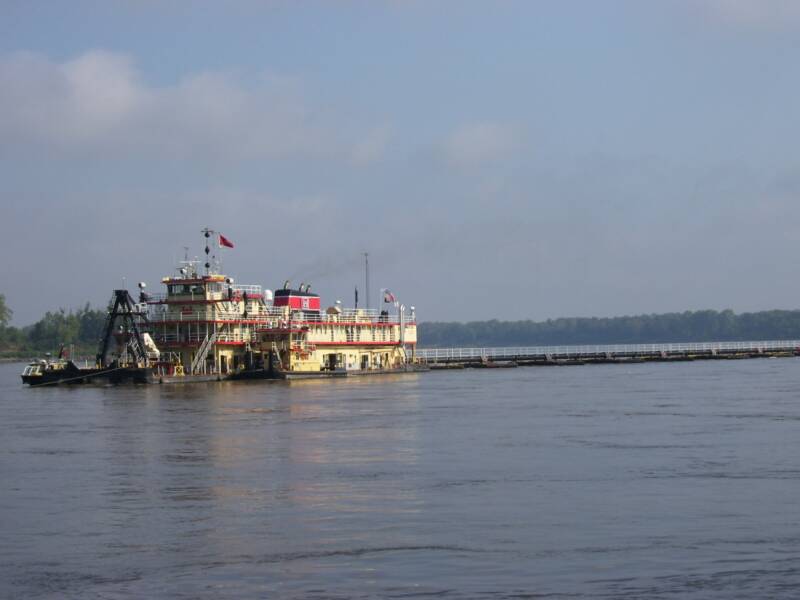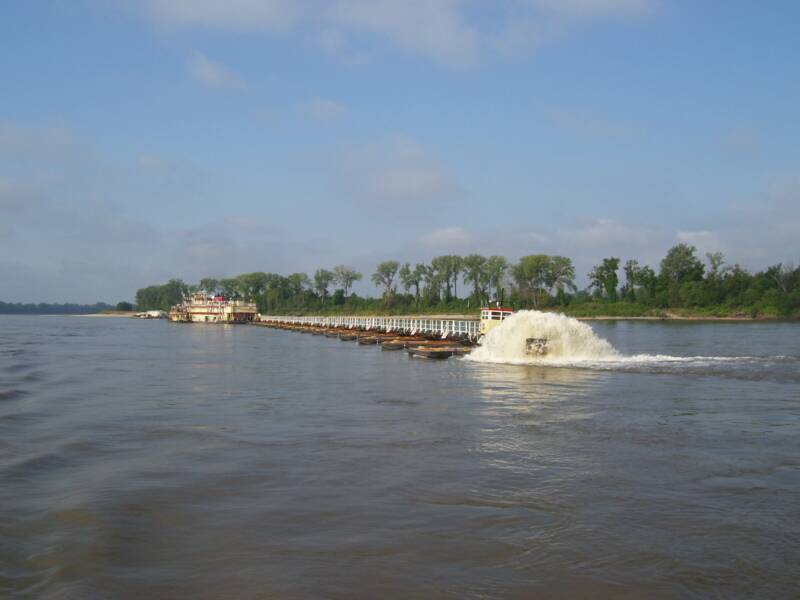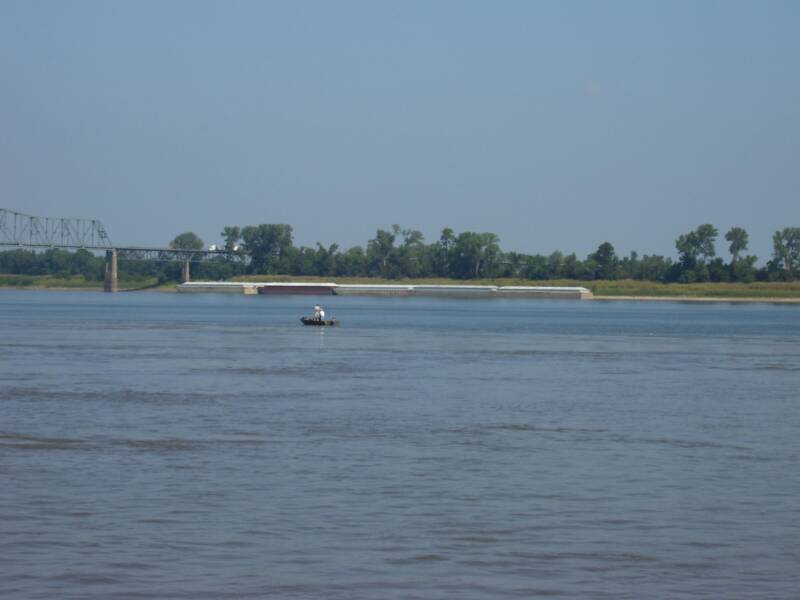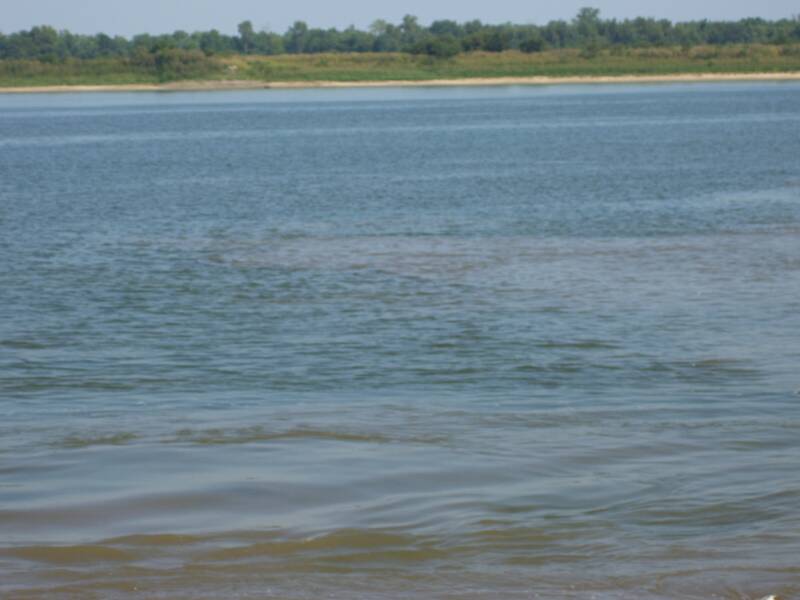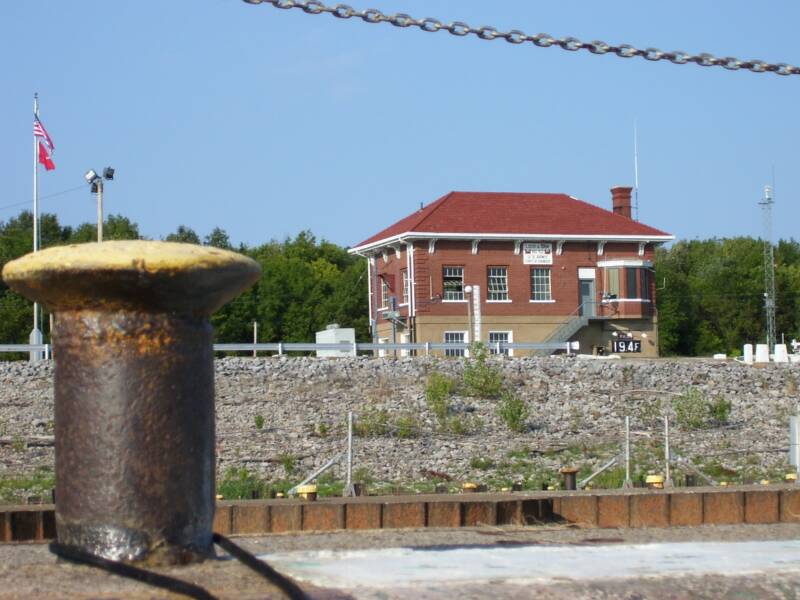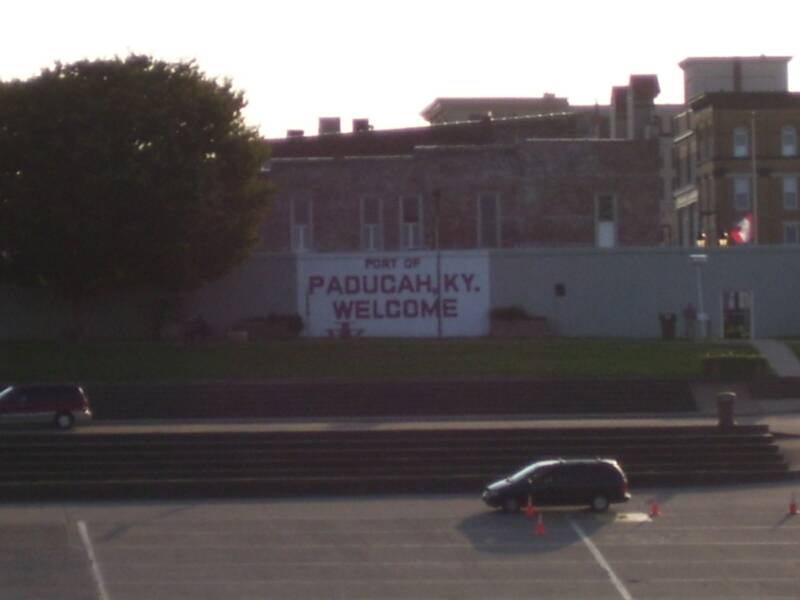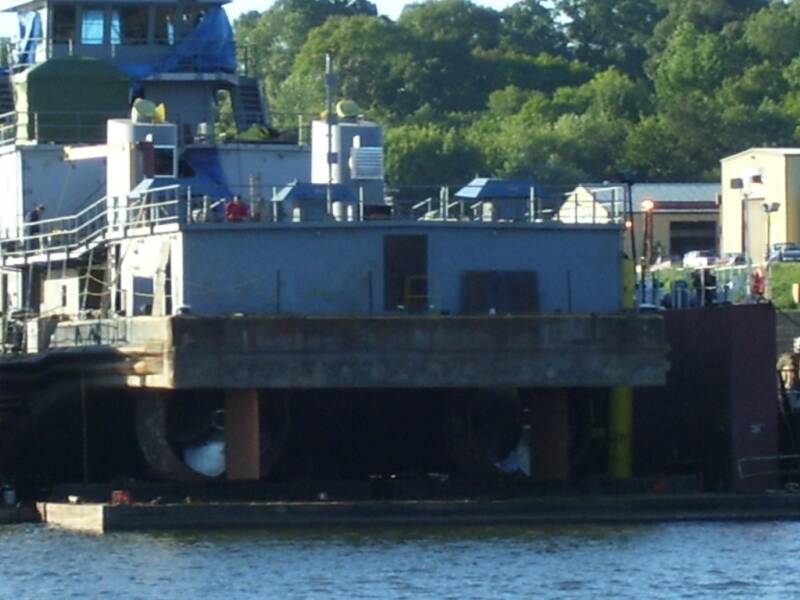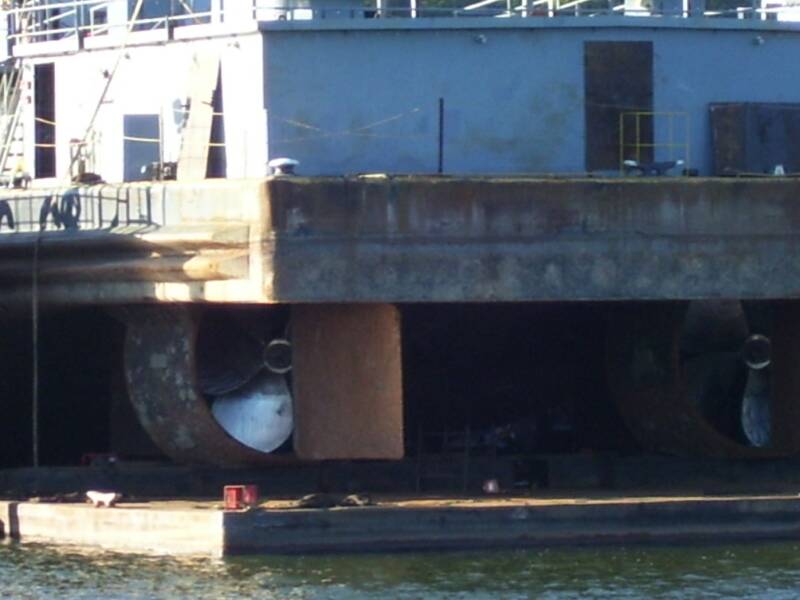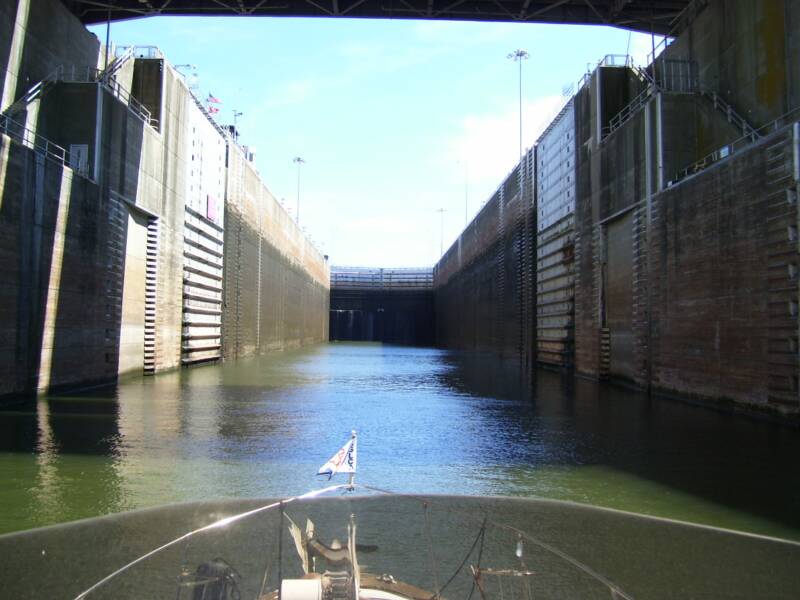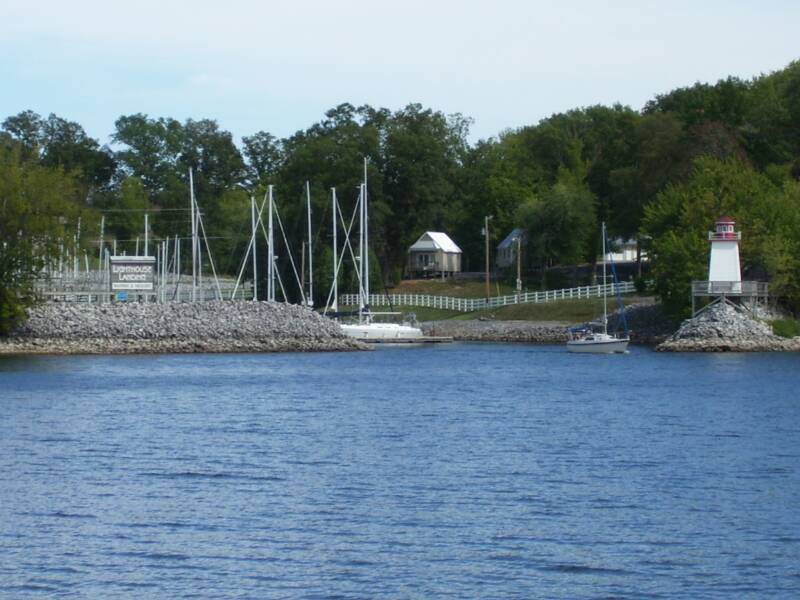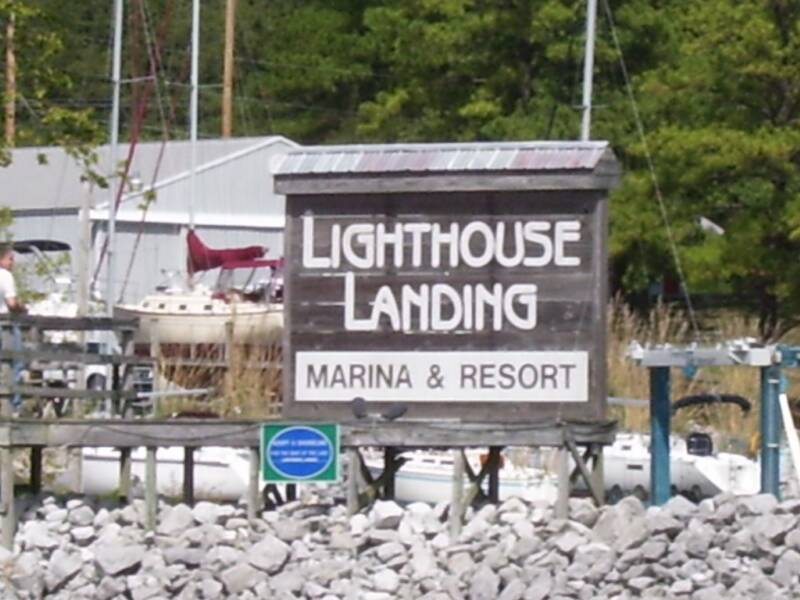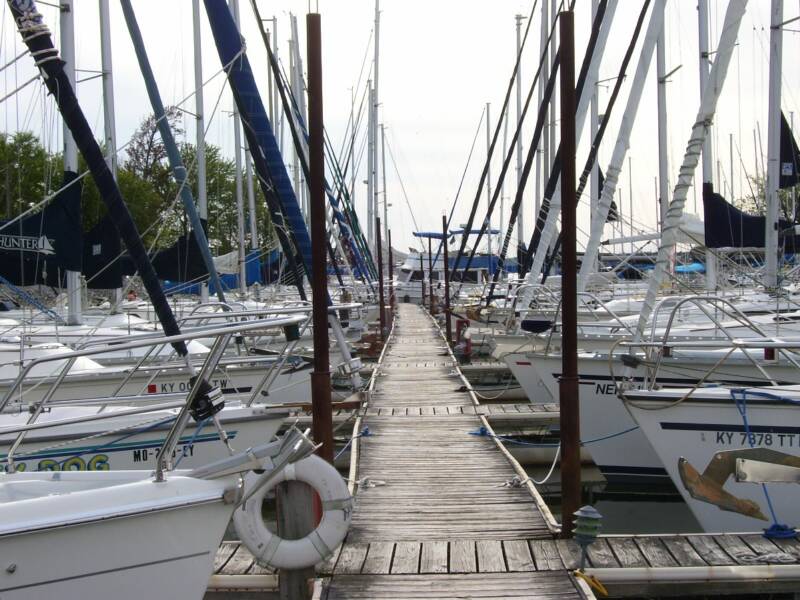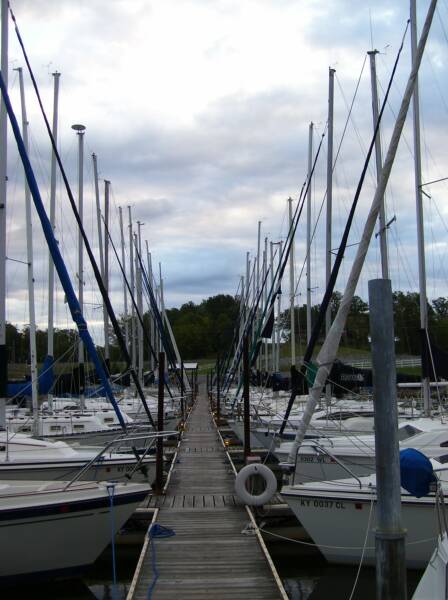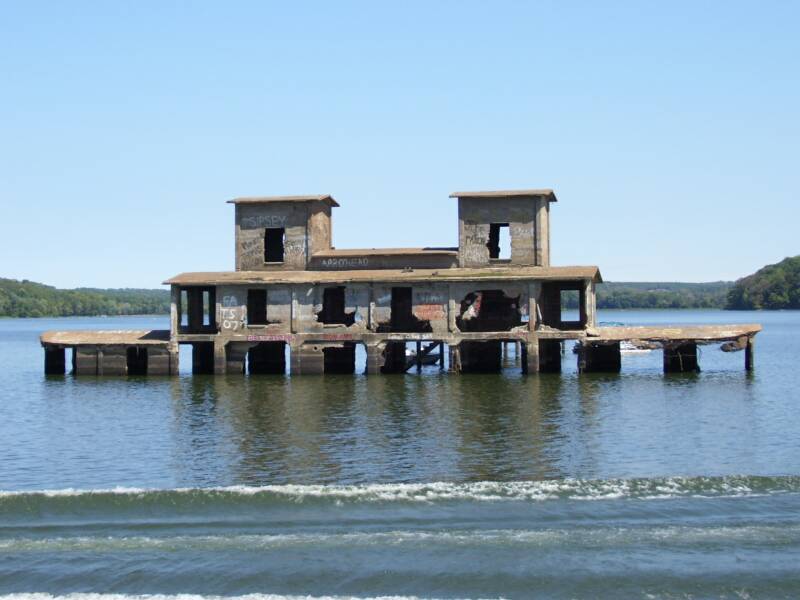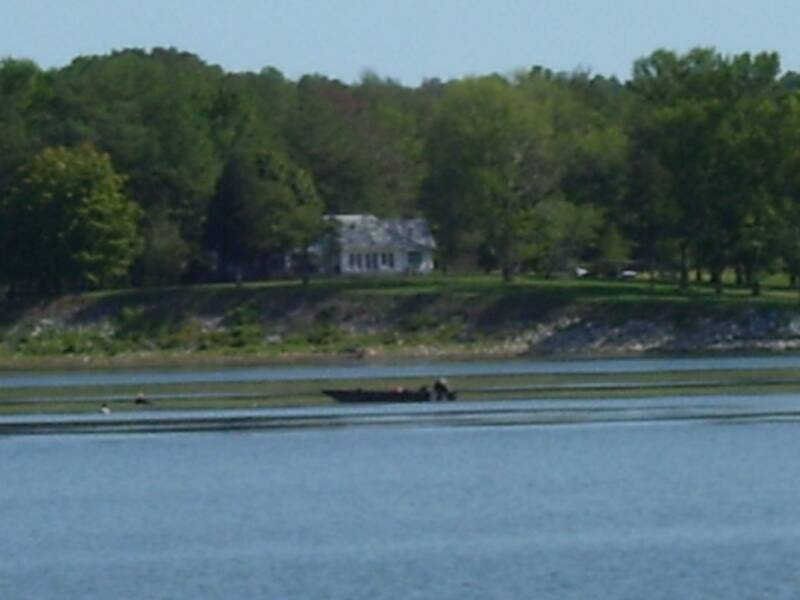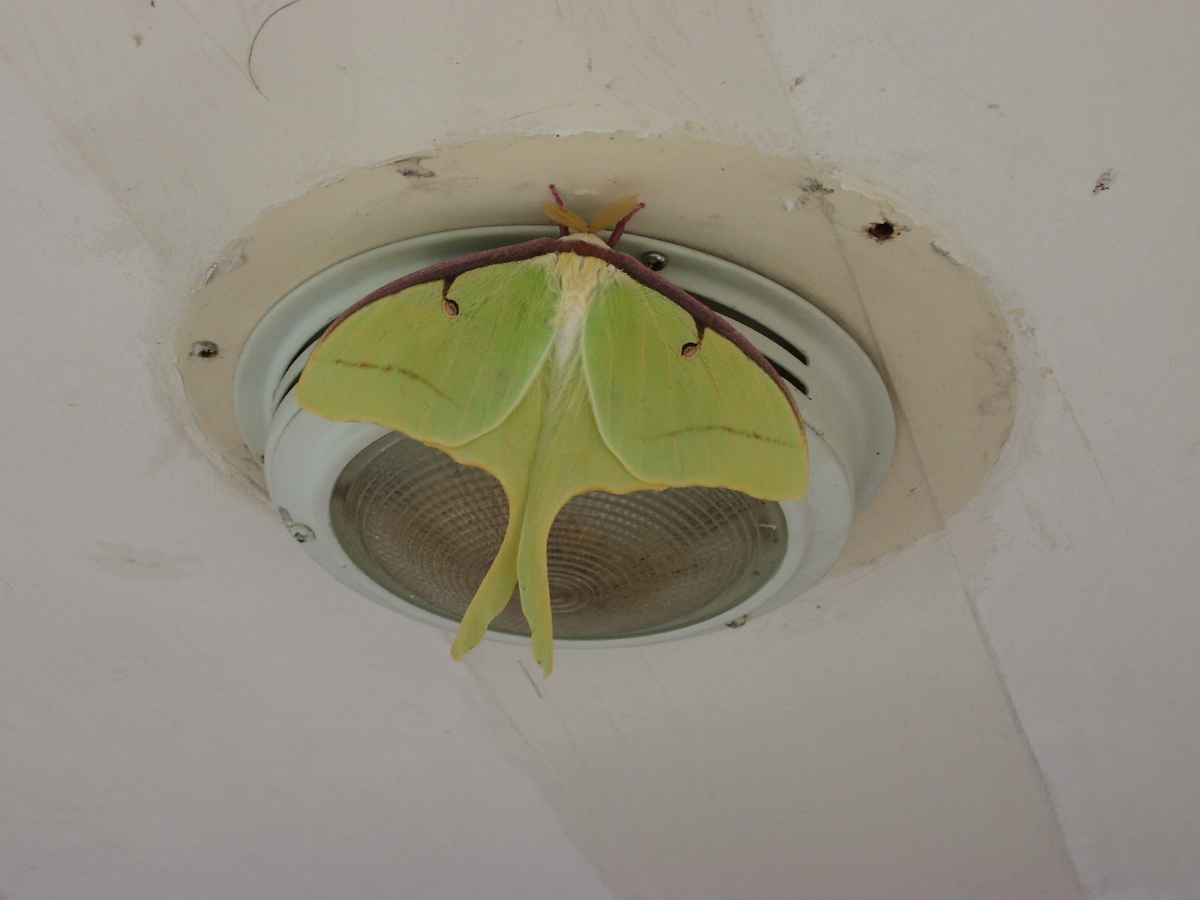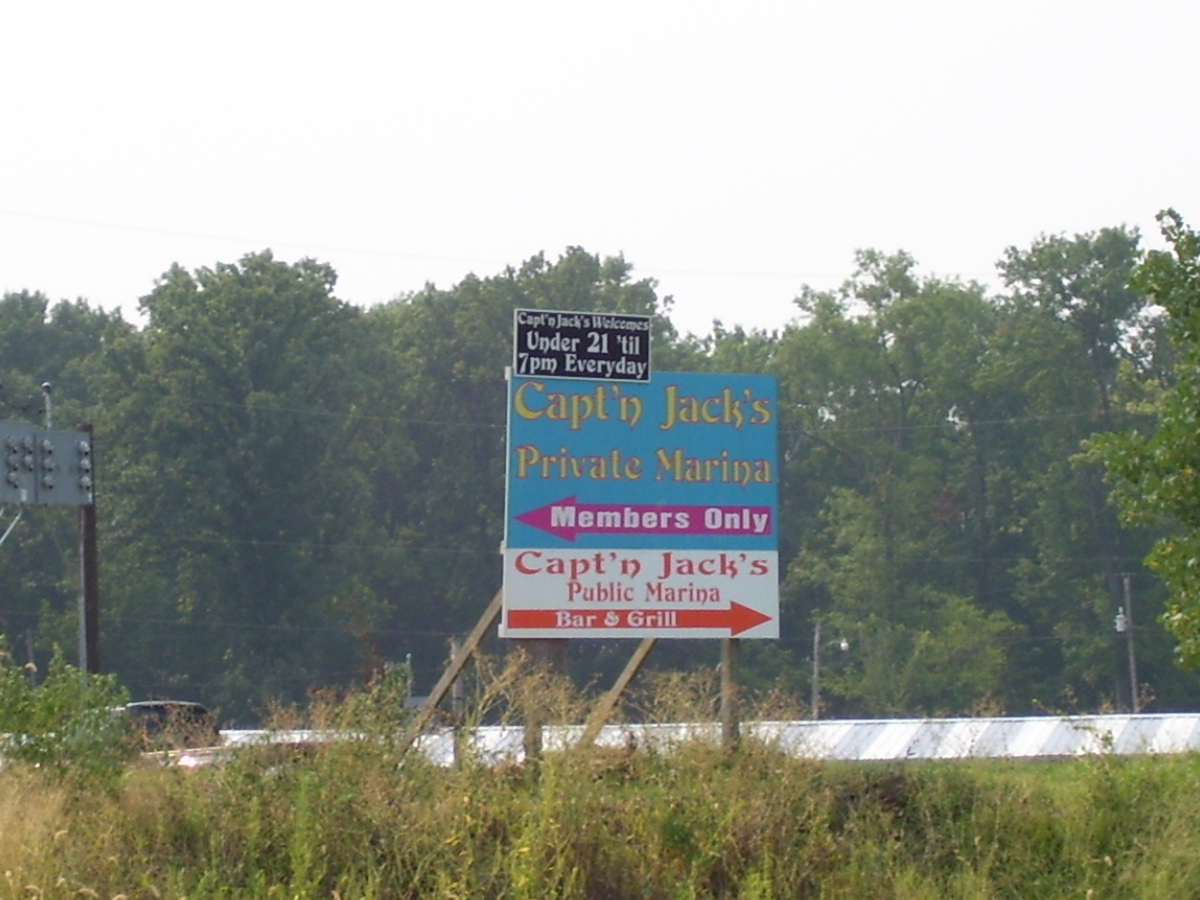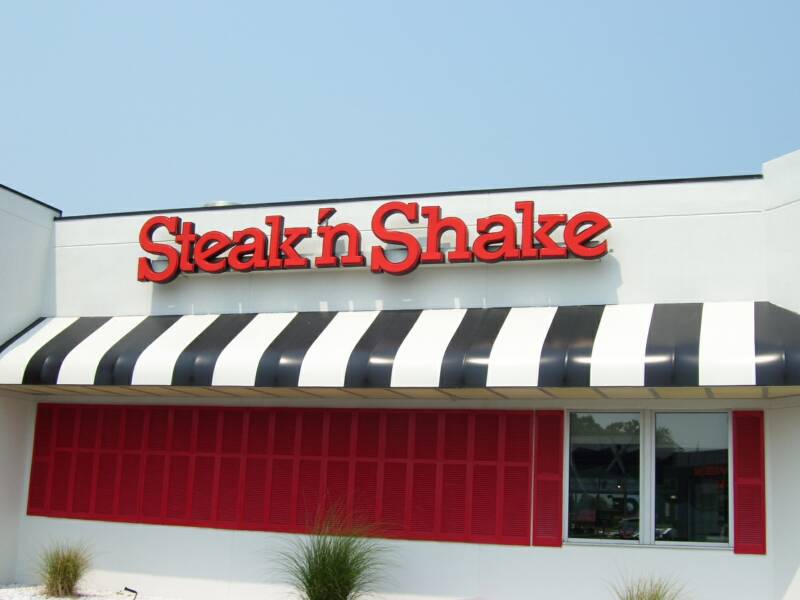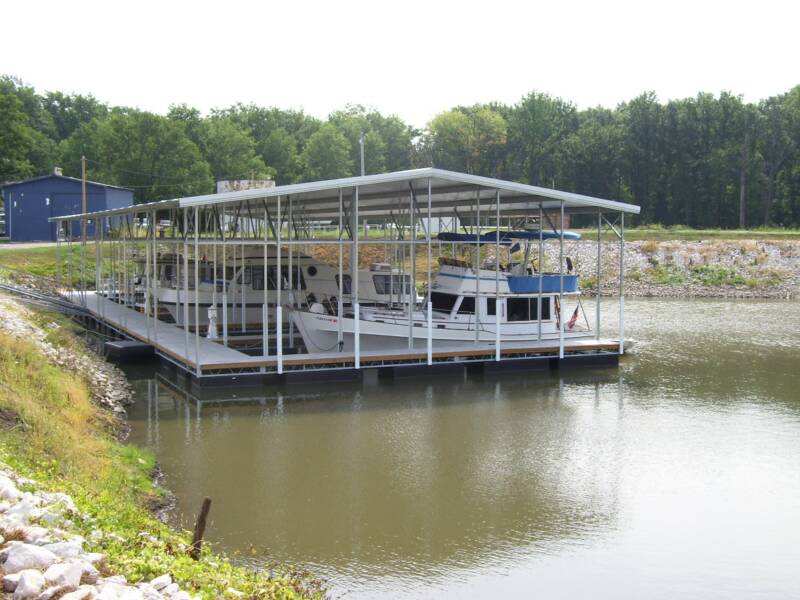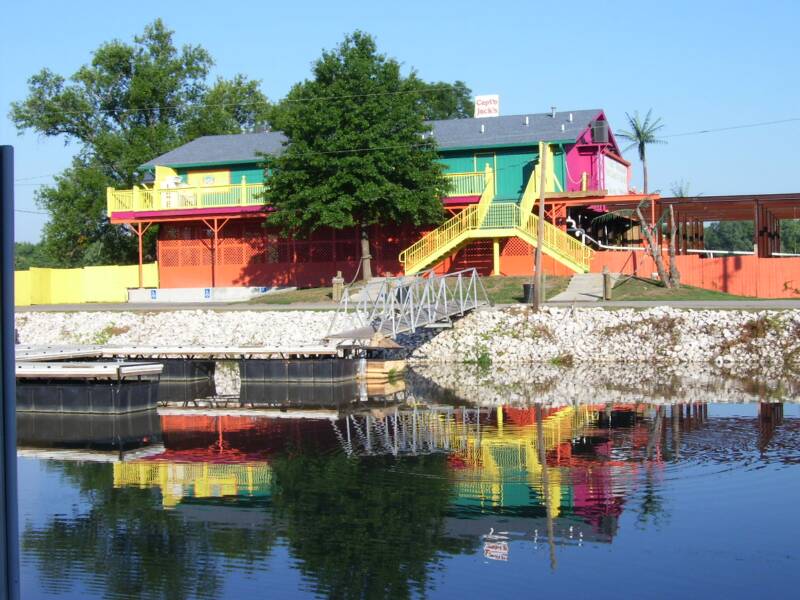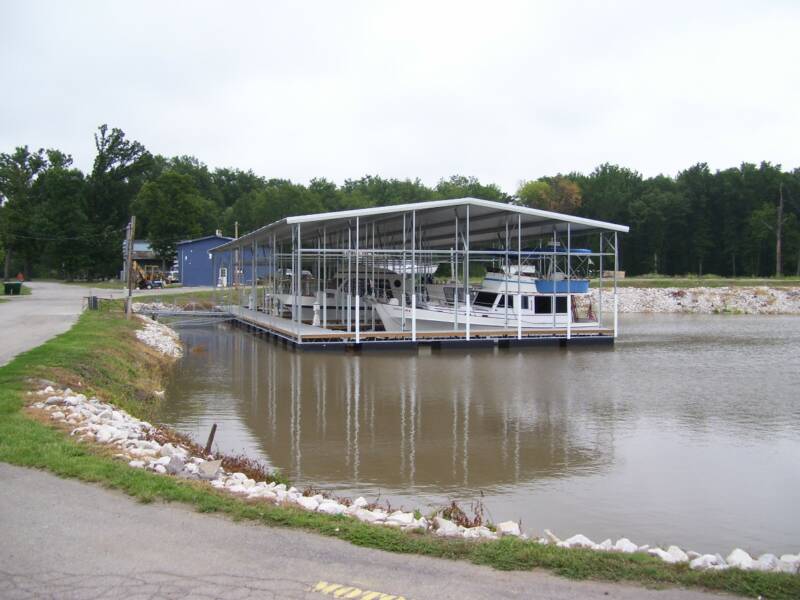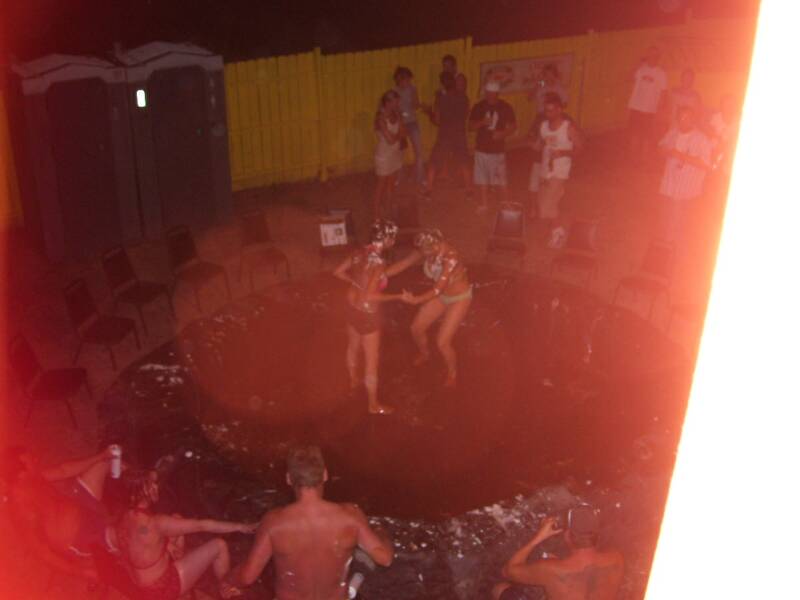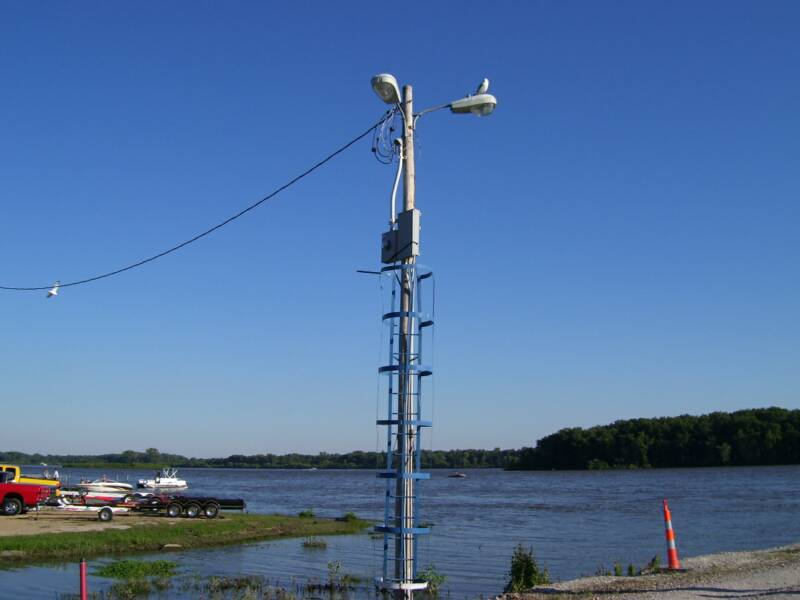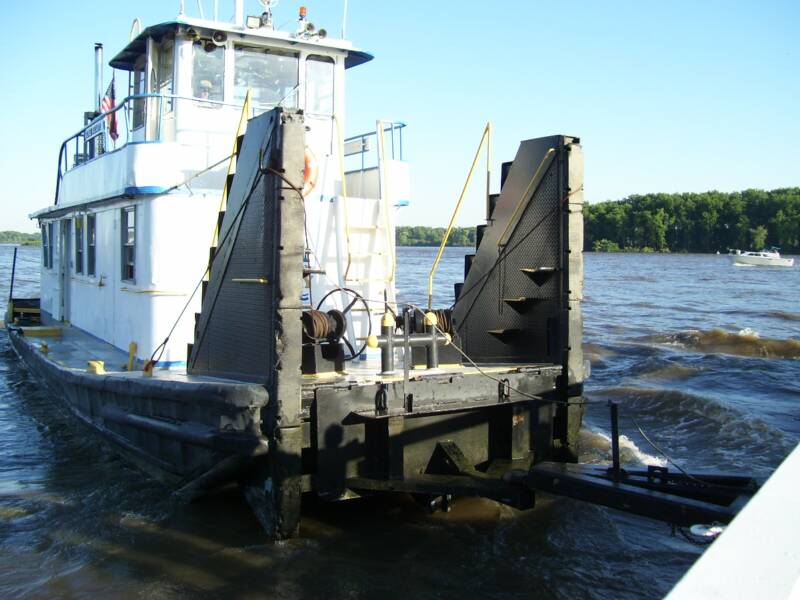 8/16/07

Next stop , the Mighty Miss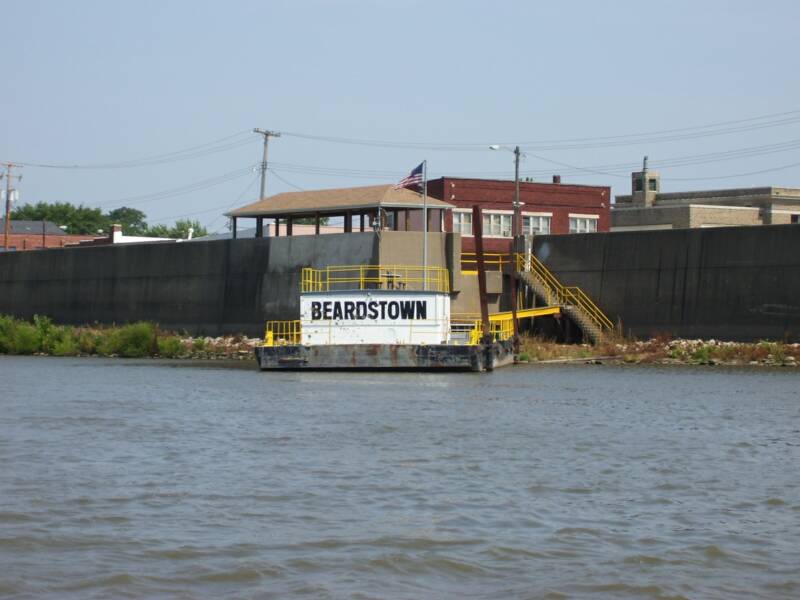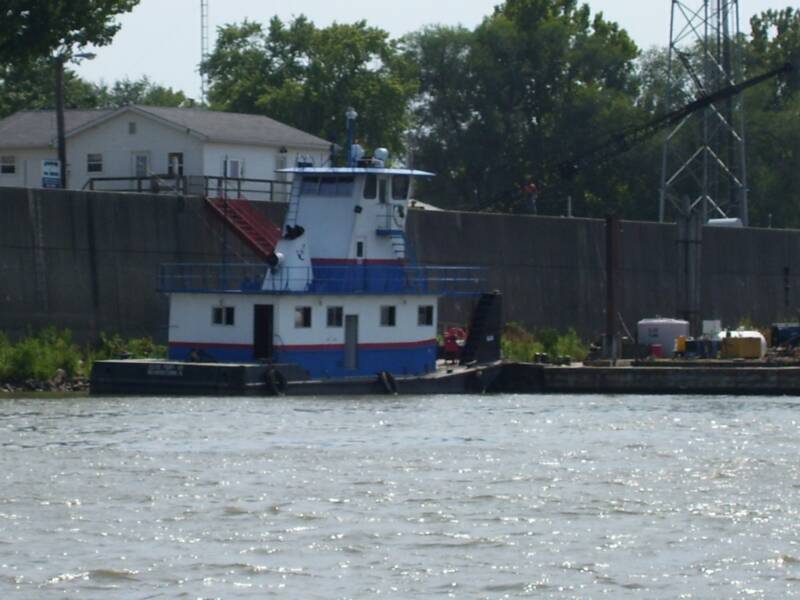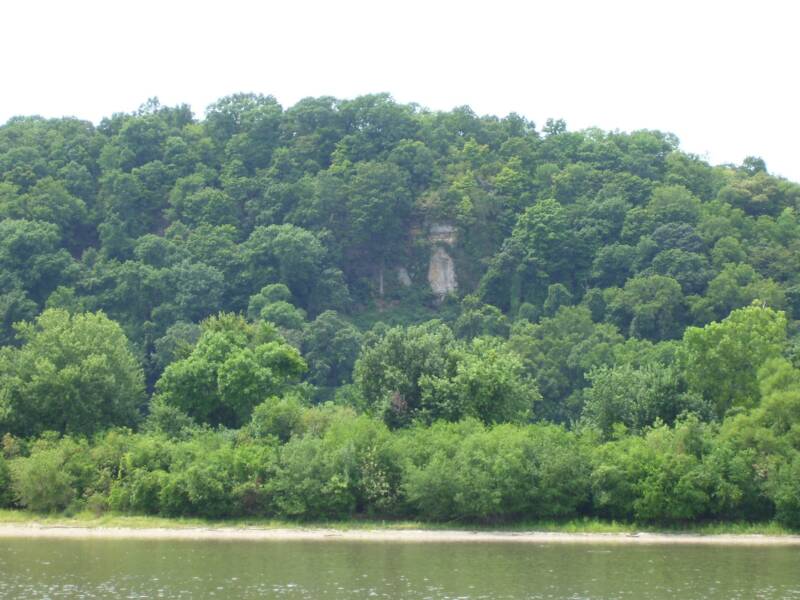 This hillside on the lower Illinois was getting higher,and there was evidence of a river flowing much higher, many years ago.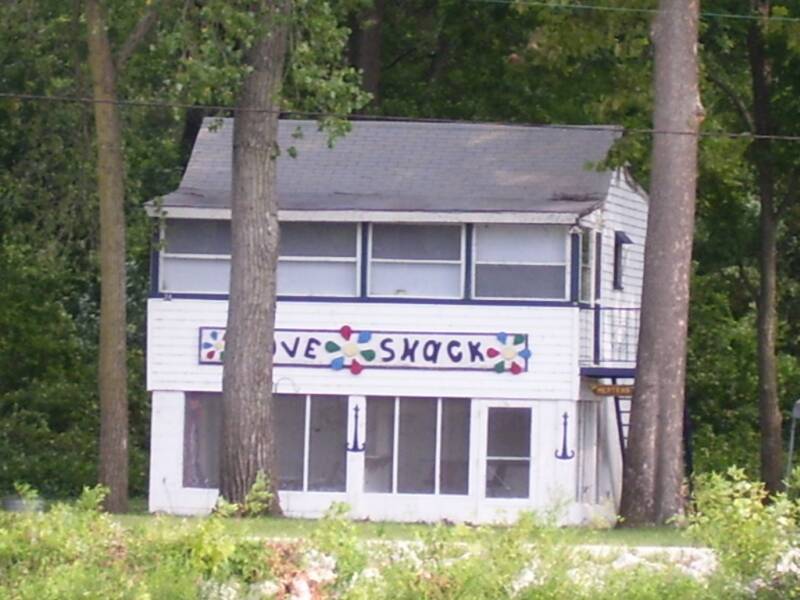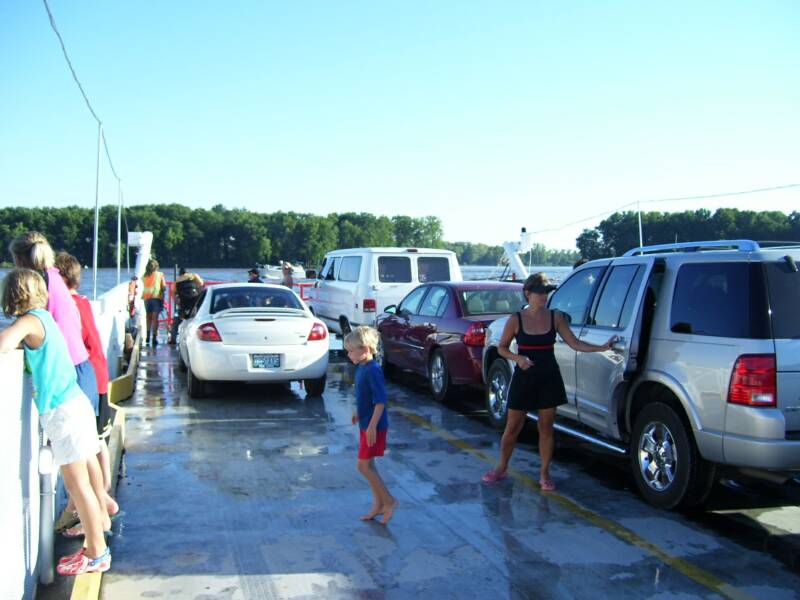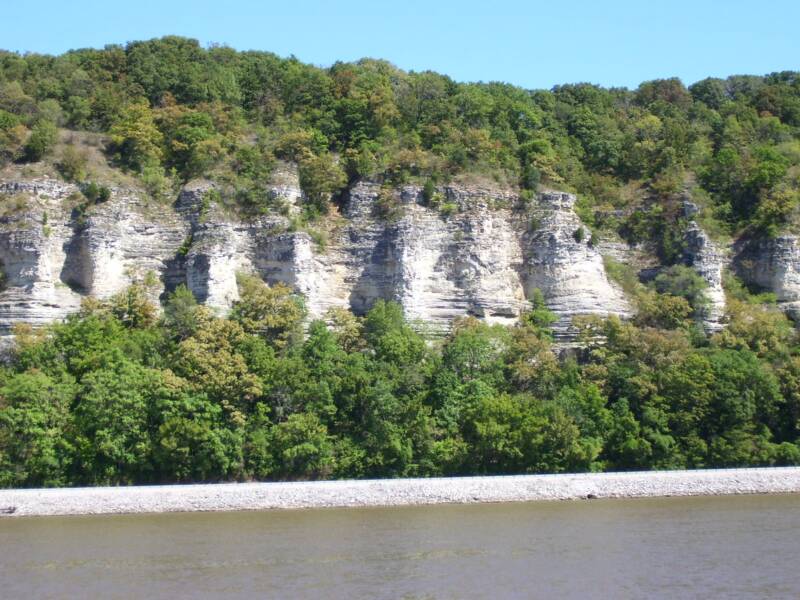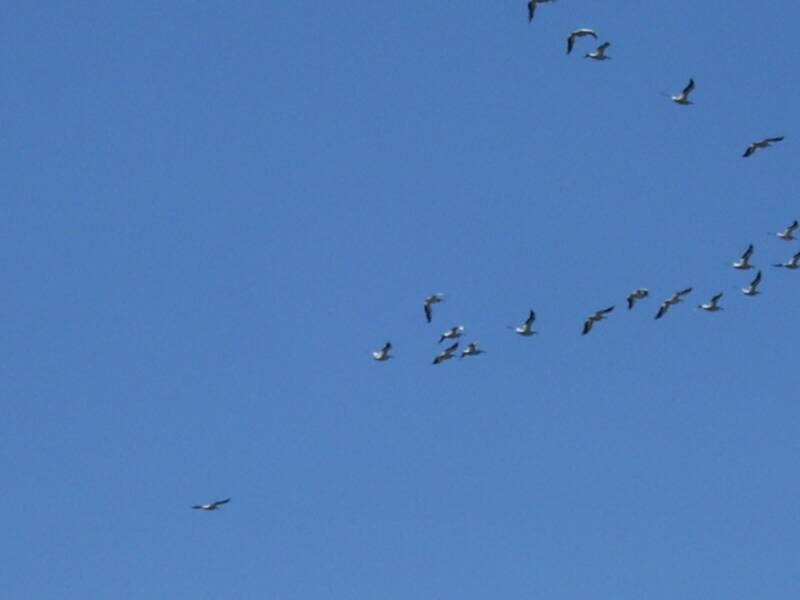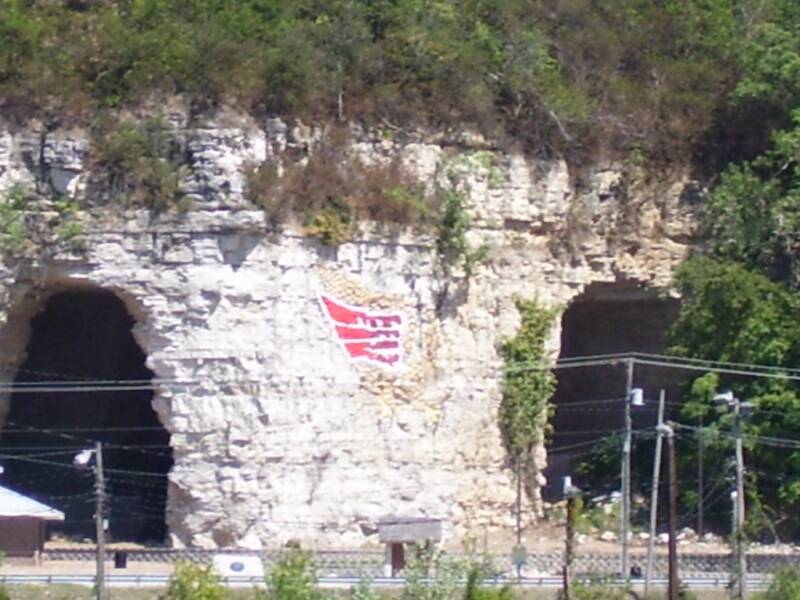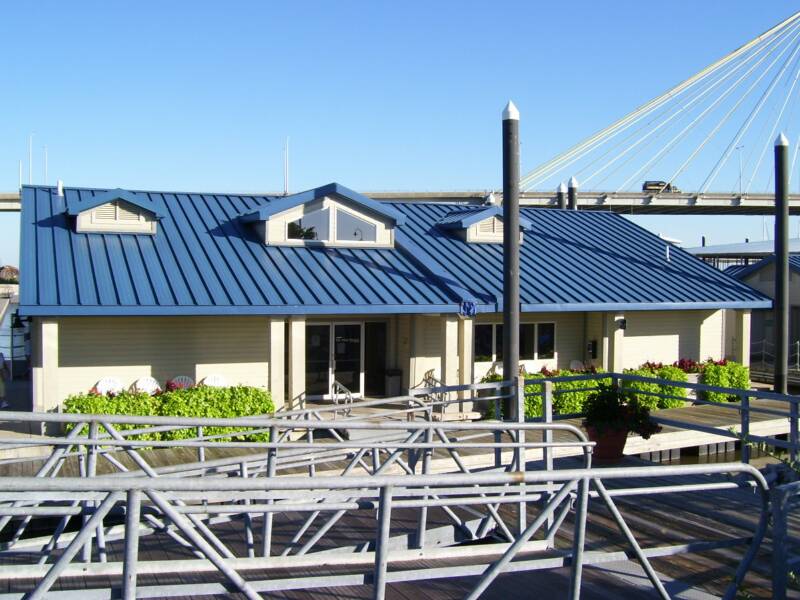 This is a lousy picture of White Pelicans. We saw hundreds on the river.

So we tied up at this barge , with electric for $30. It was worth it, as the temperature was 105!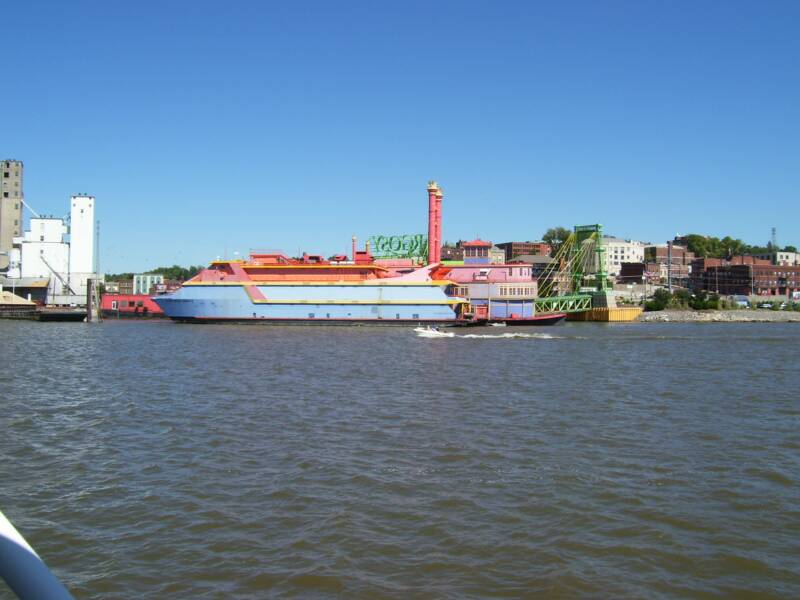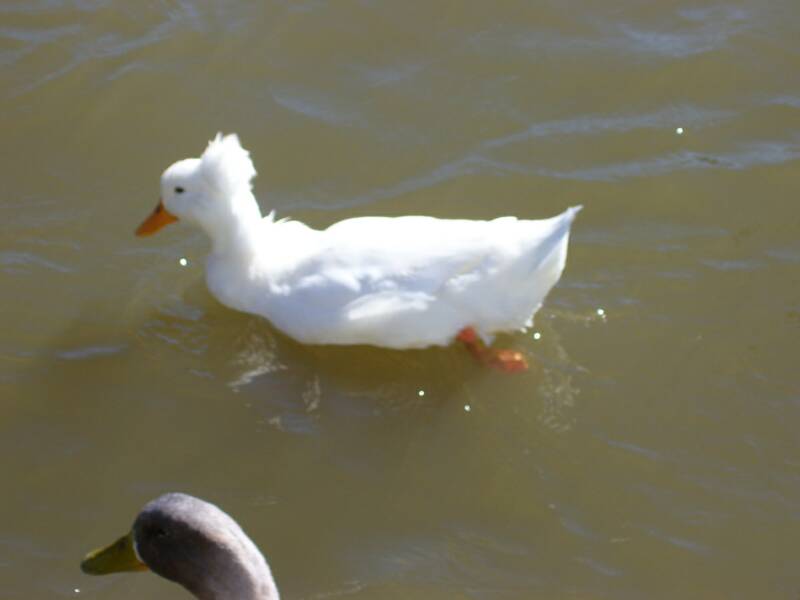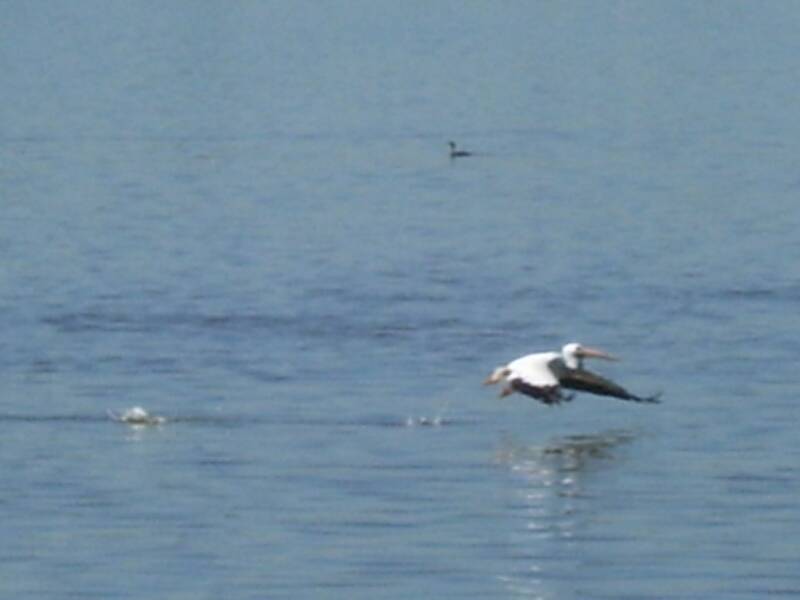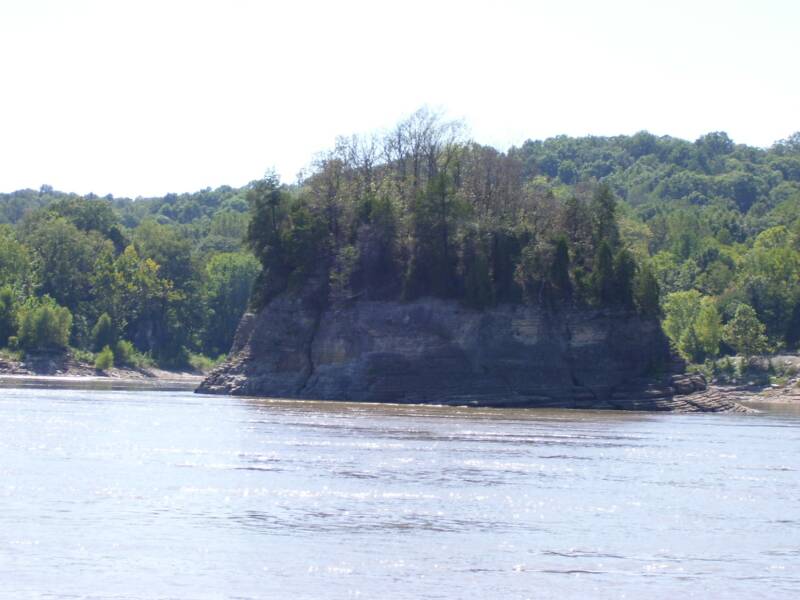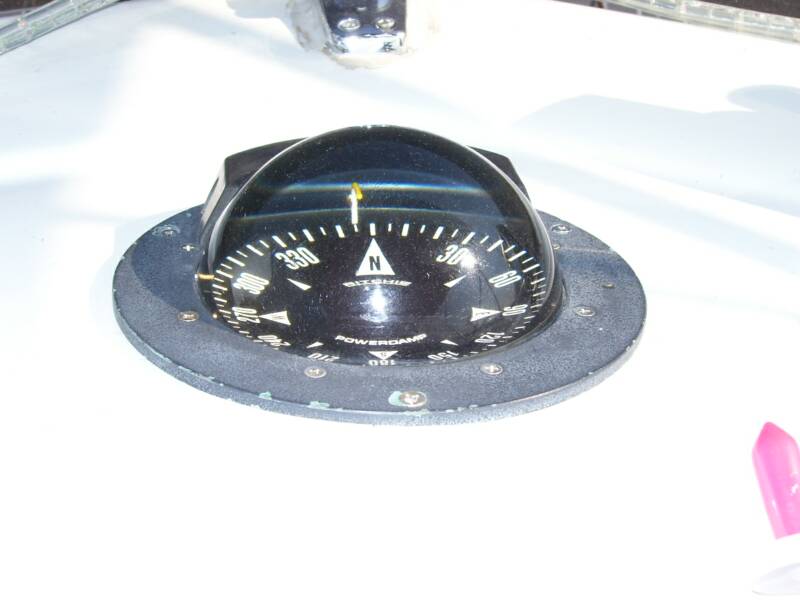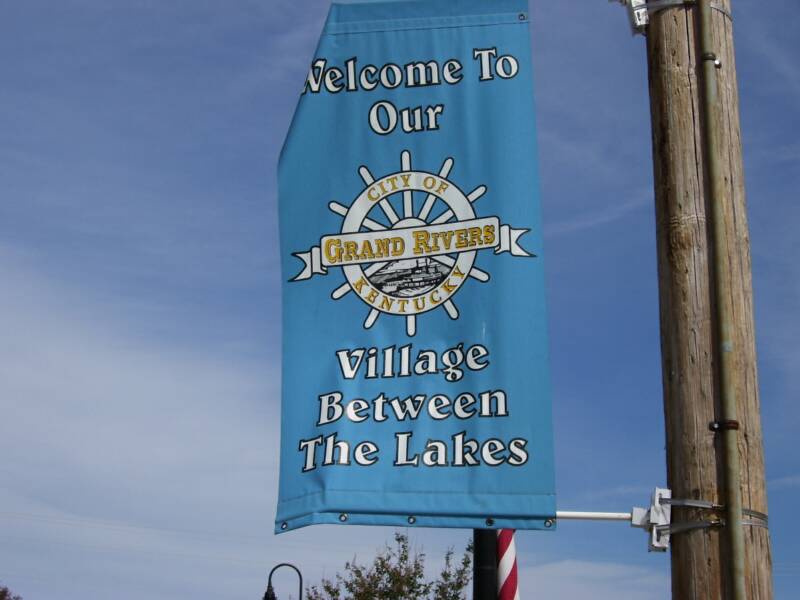 At the junction of the Illinois and Missippi, we turned up river 5 miles, to the Dardine Slough, to Capt. Jacks Marina. Oddly, this is the same marina I started boating in too many years ago.

This is the view from my rented dock, Capt. Jacks Bar and Grill. Very convenient.

Look closley at our dock, on the right is normal river level, on the left 6 foot high, slight flood stage. I rented a car a will stay here 2 week or so.

And the rental car allowed me to visit my favorite resturant.

OH yeah, Capt. Jack's had Saturday nite mud wrestling!

Took the rental car over to Grafton Marina, and alton marina,and went by Ferry.

Because of all the flooding, the electrical boxes for the ferry waiting area were on TOP of the poles.

9/1/07

After two weeks of R and R in St. Charles, we are back on the road for Alton Marina.

Here it mississippi north bank is huge cliffs, dug out by the river many many years ago.

The Indians painted tis winged figure hundreds of years ago.

the casino boat was just a short walk up river of the Alton Marina.

Alton Marina was a short days ride, so we did the casino and fed the duck. The duck fixed her hair for us.

9/2/07

Alton Marina to Hoppies, in Kimswick Mo.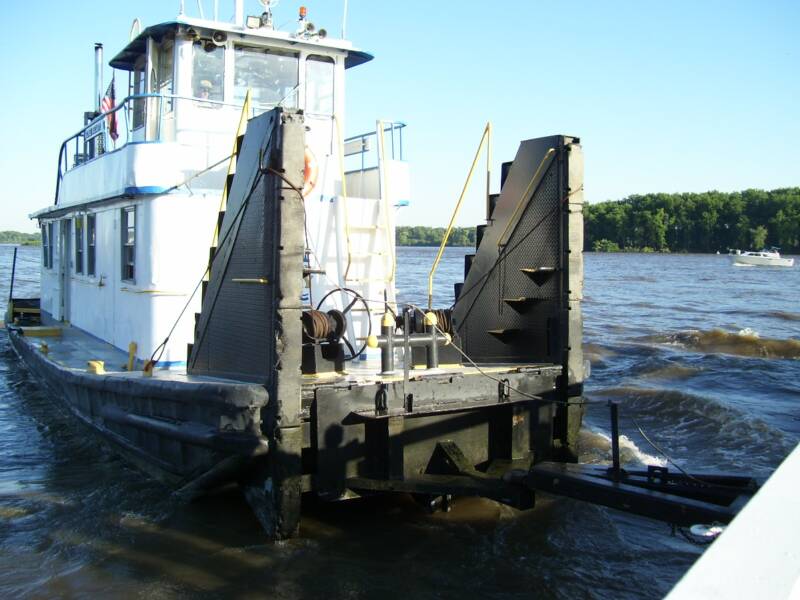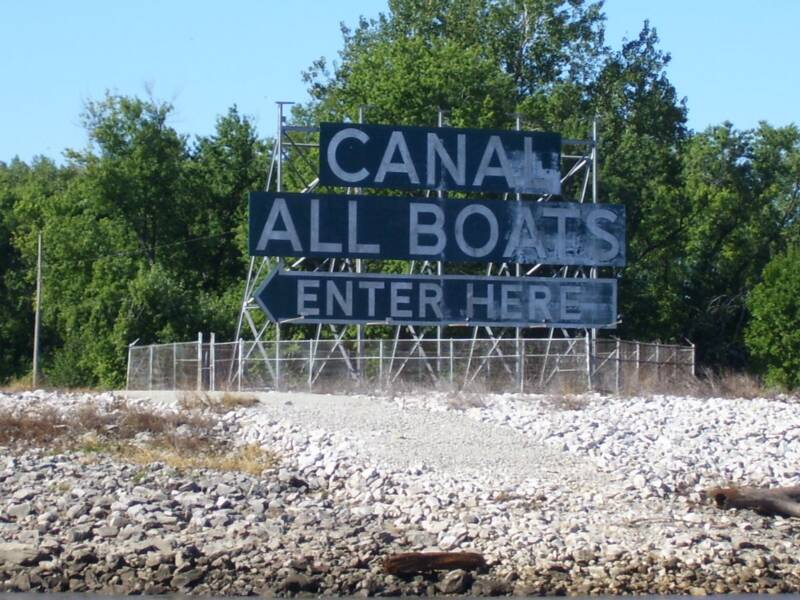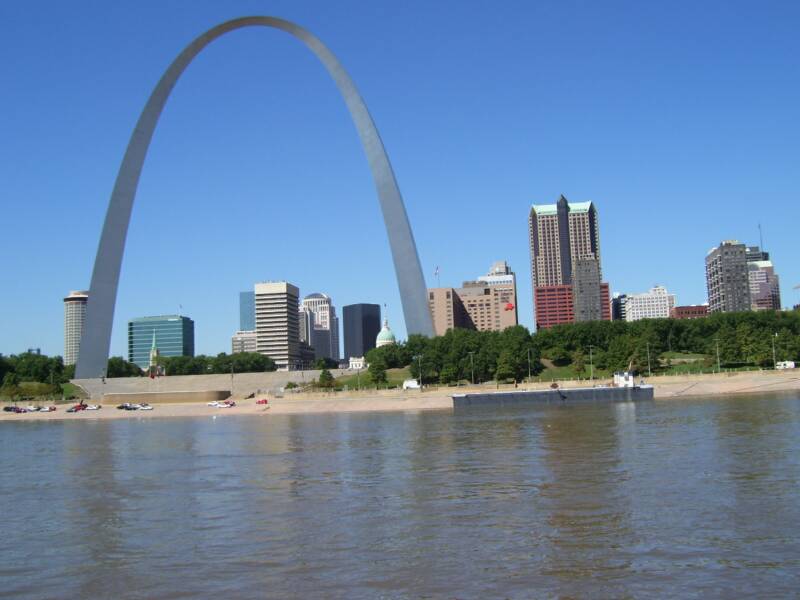 a no brainer desicion had to be made here,,,,,,,that sign says....

if you went to the right, you would go over a 12 foot waterfall (damn) across the river, the lock was thru the canal. We went thru the last lock on the Mississsippi, then past St. Louis.

There is nowhere to dock in downtown St. Louis, but then, who would want to. Not a great nor safe area.

We saw nothing but commerican traffic all the way to hoppies, not a pleasure boat to be found.

World famous "hoppies" marina. In place over 75 years.

Hoppies Marina is a Right of passage for most loopers. It's a bunch of old barges tied to shore, with ice, water, electric, a small town, fuel, and of course Fern Hoppie to give you some helpful info about your next 275 miles south for the nest fuel stop.

9/2/07

This early morning barge woke us up to a foggy day.

It looked worse down river, but we left anyway.

The current was about 4 mph, giving us a great cruising speed.

With all the current, there were lots of "boils" and some whirlpools.

the would nudge the boat one way or the other.

driving this part of the Great Loop was not fun.

We passed several bargs and lots of floating logs and debris.

This was the largest barge to date, , 6 wide and 6 long!!

Barges pushing upriver through a very unique wake, these are about 4 footers, very close together and running right behind the tow.

Cape Girardeau also has NO docks for boaters.

Anchored up in Diversion channel, just south of Cape Giradeau. It was one of the very few places you can stop. Well protected, and good holding.

9/3/07

This will be our last day on the ol Miss, and I am looking forward to putting this stretch of water behind us.

This Corp. of Engineer dredge actually pulled the pipes in so we could pass.

There is the occasional "misplaced Buoy" on the Mississippi

At the junction of the Mississippi and the Ohio Rivers, you can see the two distinctive colors of the waters mixing.

We anchored in a little cove just past Paducah K.y.

There is also an oxbow in the river where you actually go north , down river.

09/4/07

It was a short early morning run to Kentucky Damn, where we waited on the hook for 3 hours for our 65 ft. lock thru. Not bad cosidering this dam has a bad rep for waiting times.

If your were curious about how barge captain, who can't dodge anything, keep there props protected, here is the undercarrage. Very different. The hull in front of the props is below the propeller level.

Got a slip for the day early, as it was a water, and supply day.

We were the only stinkpotter in a world of Blow boats. For the non boater, we were the only power boat in a world of Sail boats. Thats the lady at the end of the dock.

It was a short walk to this dry town, which did have a good restaraunt and small grocery store, but no car.

The water was too low to get to the free town docks

so...